We're on a mission to connect the world's best travel professionals with Europe's best luxury properties
With operations in the UK, the Balearic Islands and Mykonos, Privadia provides a unique luxury villa rental service to property owners and travel professionals.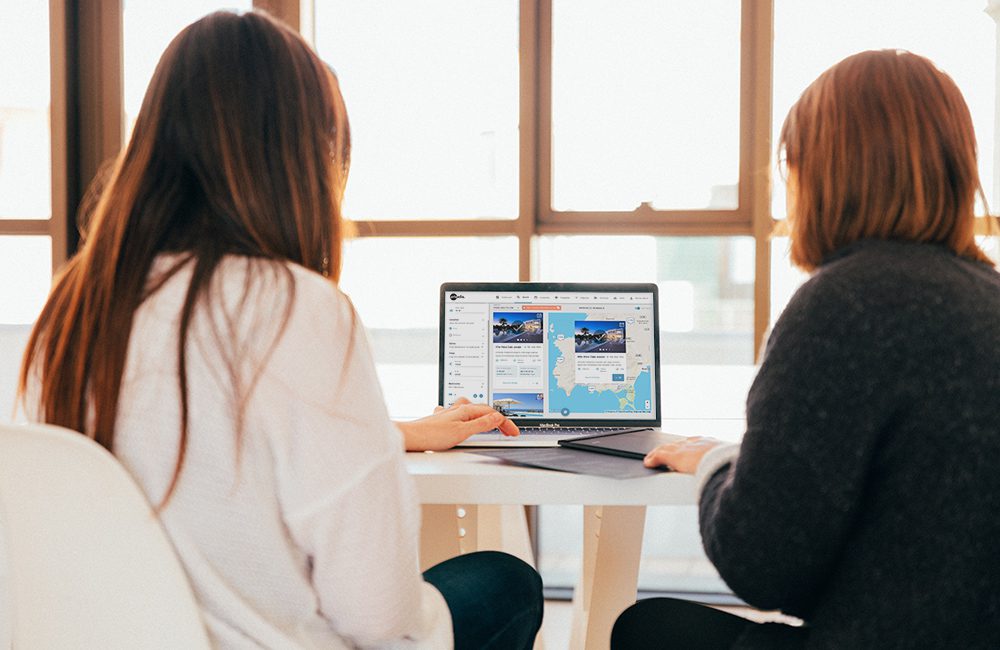 We combine our custom built technology platform with our unprecedented commitment to service, offering a fast and simple way for Travel Professionals to access the best luxury villas in Europe.
For homeowners, we unlock the full value of their properties by maximising revenue and minimising their effort. 
All of our properties meet a minimum quality standard which goes hand in hand with our commitment to the ultimate guest experience. 
Our multilingual team of luxury villa experts give our Travel Partners and Homeowners full peace of mind that their clients are in the best possible hands.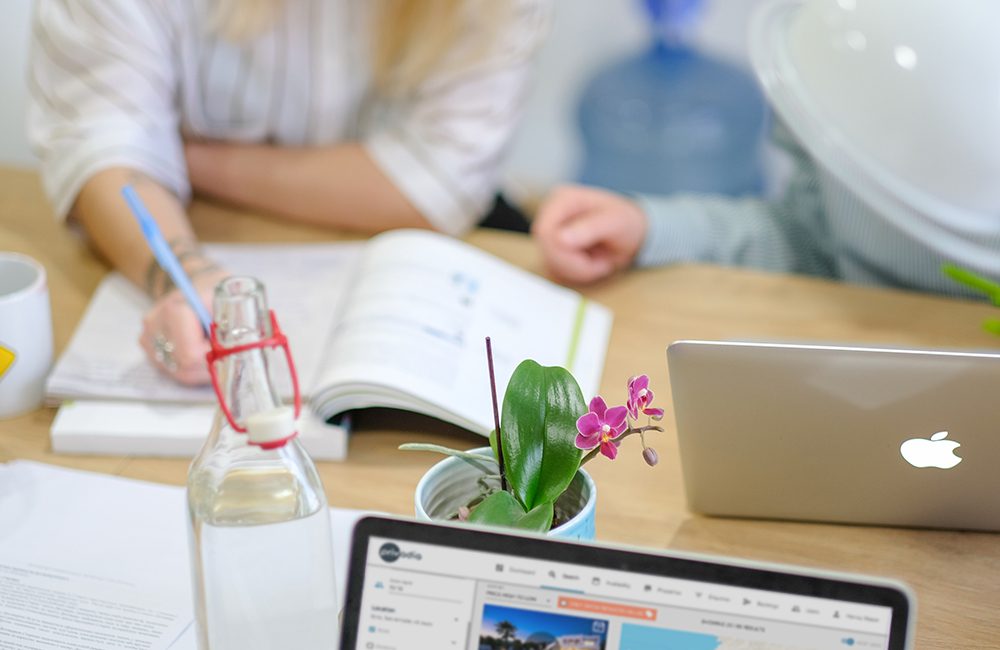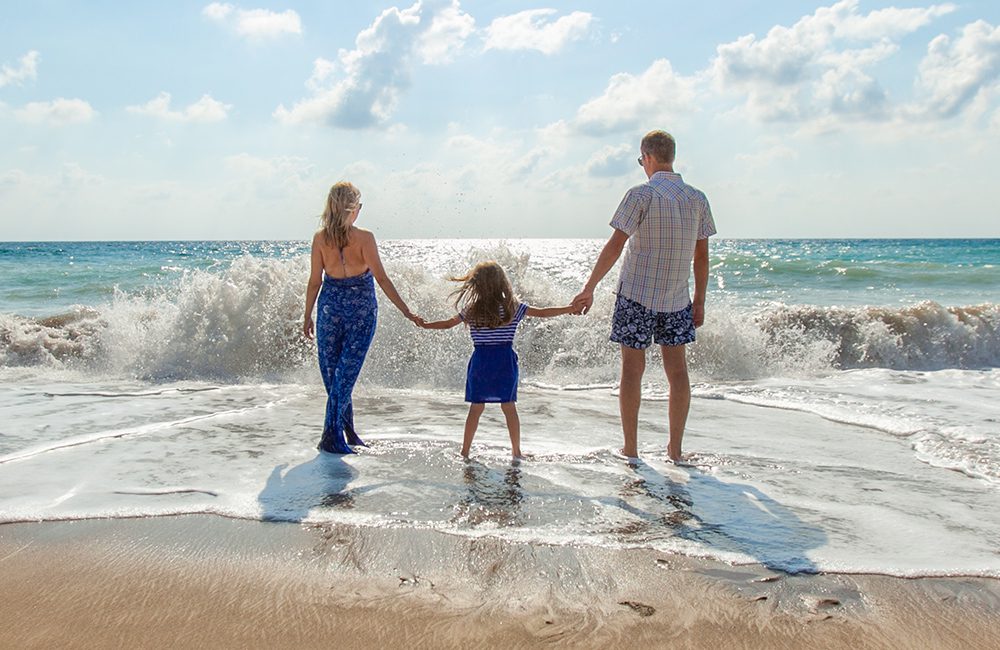 1000's of partners and owners trust us with their clients
We have welcomed over 12,000 happy guests into hundreds of our luxury properties. Positioned as a high end luxury villa rental agency, we are experienced with the demands of our HNWI clients.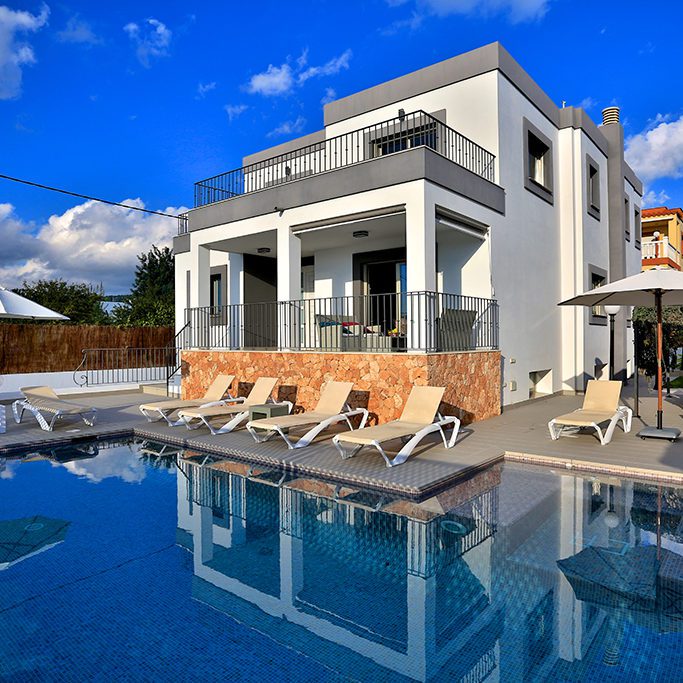 Pre-Privadia
Back in 2013, our founding partners ran a small boutique villa rental and concierge company born in the small village of Cala Llonga, Ibiza. 'Stay Ibiza' opened our eyes to the fragmented, unreliable and inconsistent villa rental market.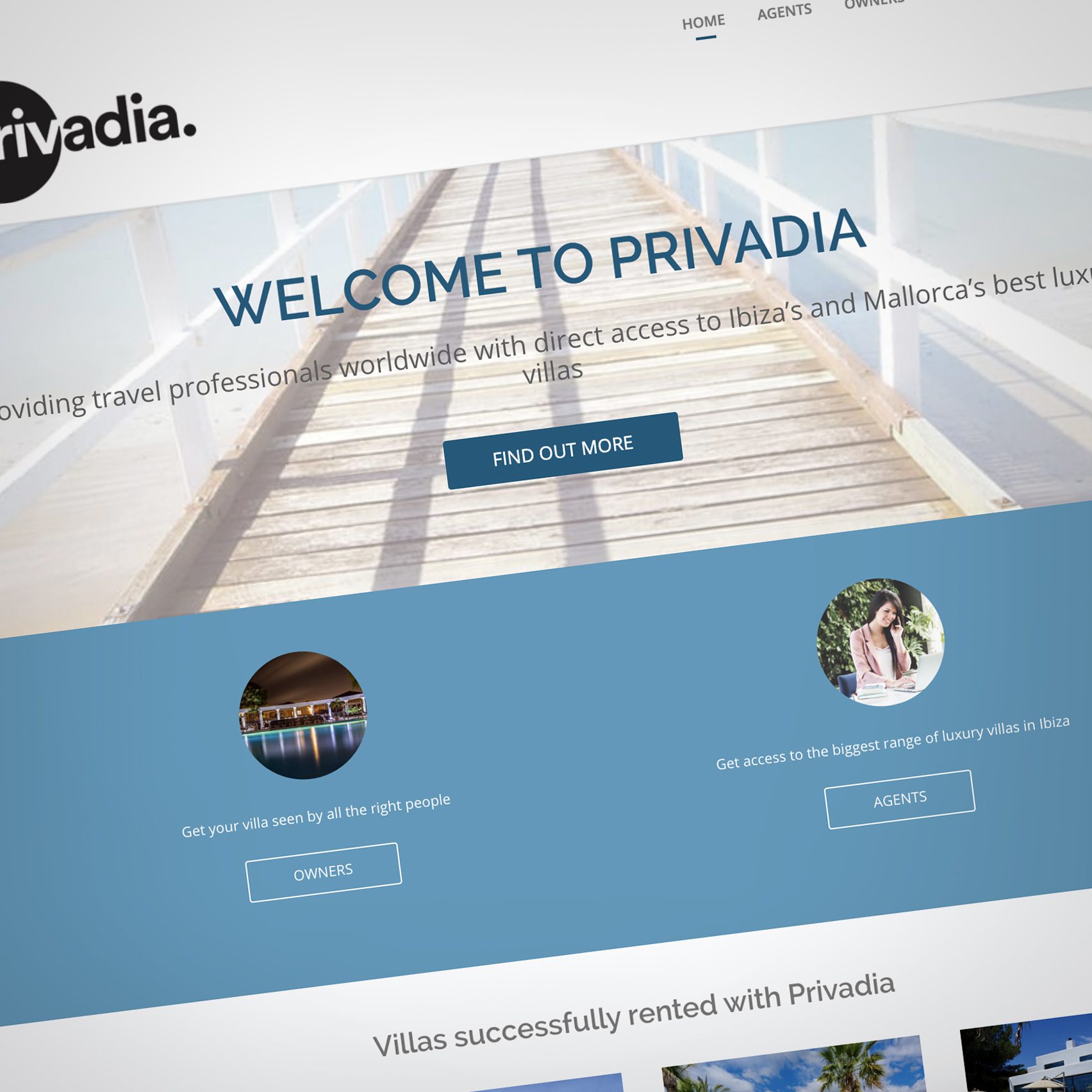 Privadia launch dedicated b2b villa rental service
There was a clear gap in the vacation rental market for a company that was passionate about its product, that cared about its customers and that offered a high quality, standardised service.
Transparent prices, reasonable commission rates, accurate and up-to-date property information and a professional, reliable team were hard to come by so it was a very easy decision when we agreed to launch Privadia.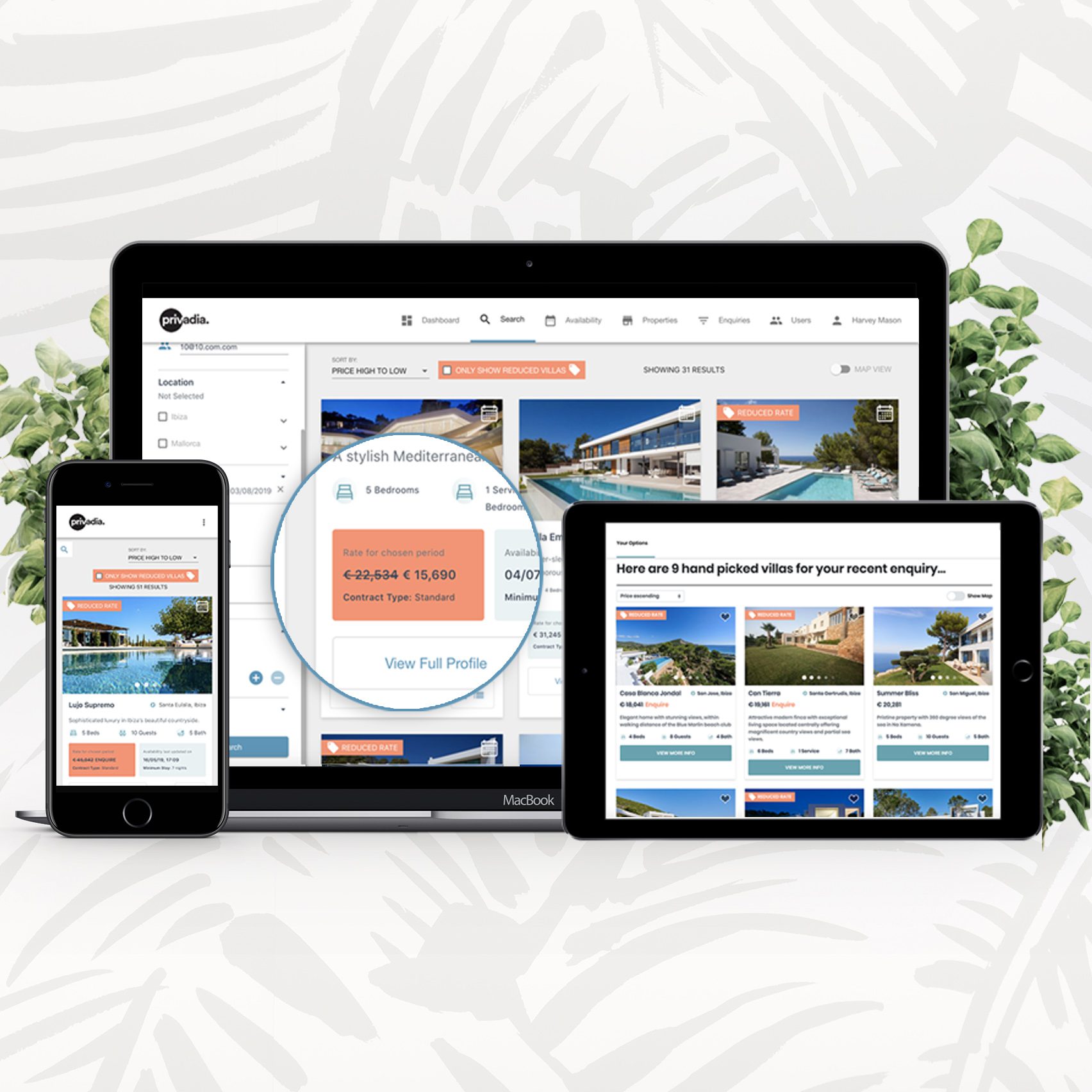 Rolled out our Agency Portal to our luxury travel partners around the world.
The Privadia Agency Portal provided our travel partners with a cloud-based, mobile optimised self service tool, allowing them to search, find and share the best luxury villas for their clients. 
This custom built tool allows our partners to reply to their enquiries in minutes, not hours, giving them the ultimate advantage over their competitors.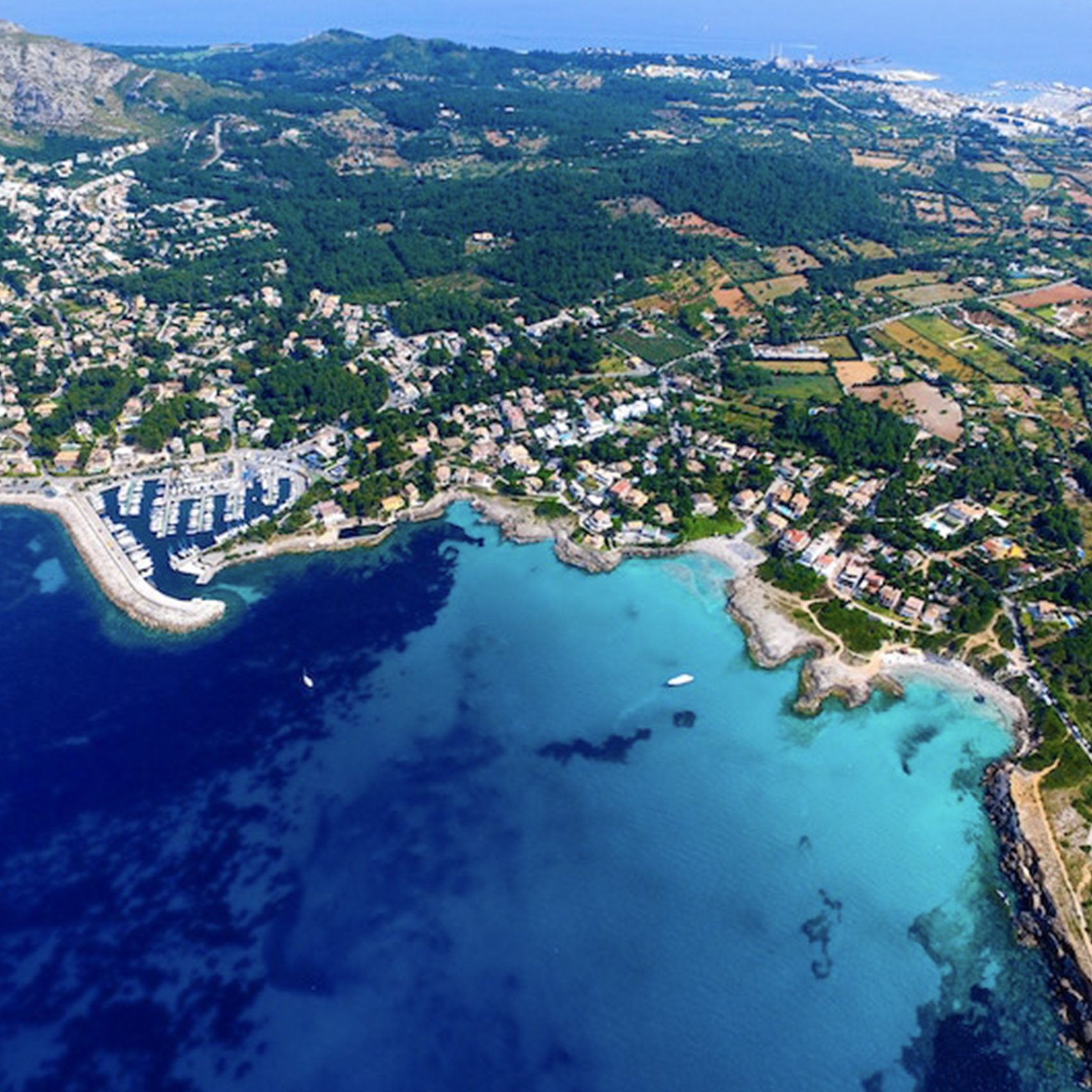 Expansion into Mallorca and Formentera
2018 so the beginnings of Privadia's ambitious expansion plans with the launch of 30 curated luxury villas in Mallorca.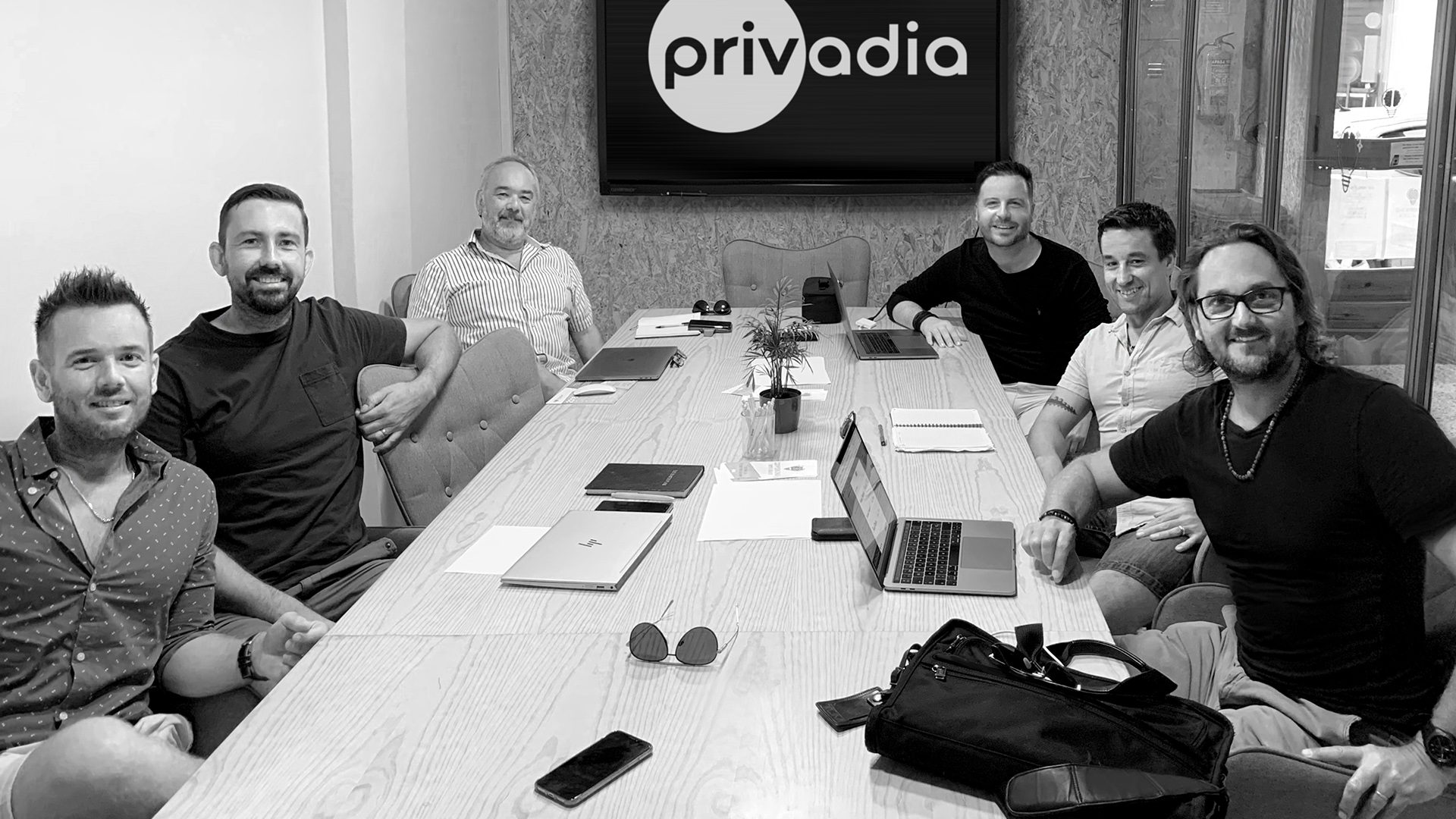 Raised Seed Round Of Investment
In preparation for further growth in 2020 we welcomed Frank and Chris, both investors and advisors to the team.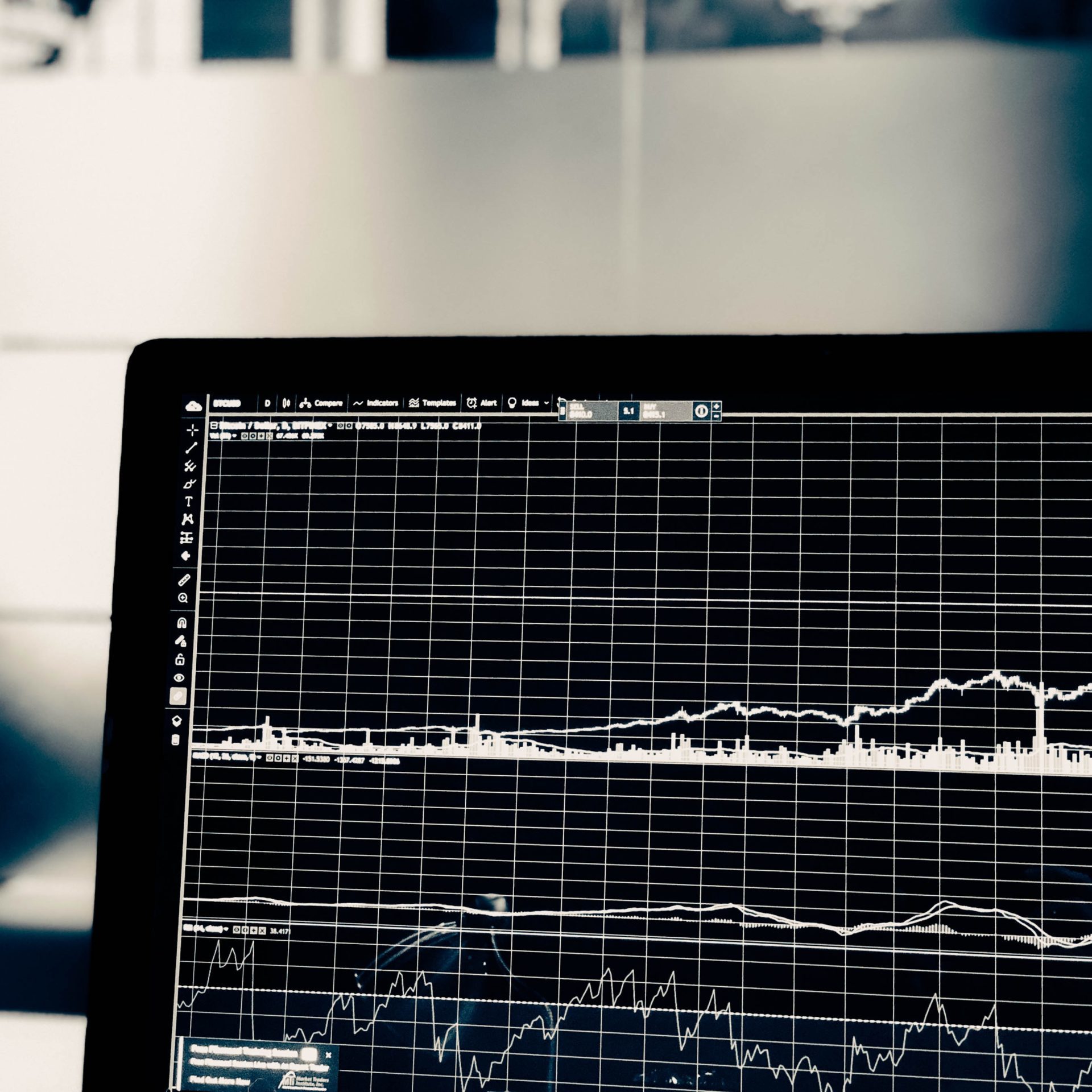 63% growth rate in January 2020 vs 2019
January has been a fantastic month showing a 63% growth rate which is a great sign for the 2020 booking season.