For travel industry professionals
Everything you need to search, find and book the best luxury villas for your clients
IBIZA • MALLORCA • FORMENTERA • MYKONOS
We let our numbers do the talking
Privadia is one of the fastest growing vacation rental businesses in Europe
0
+
Properties in our
growing portfolio
Everything you need to book the best luxury villas & to service your clients
You know your guests, we know our villas. Get support from your dedicated account manager who will help you to design end-to-end guest experiences that wow your clients.
We will work with you to get the details just right—from finding the perfect home, additional in-house services and free concierge.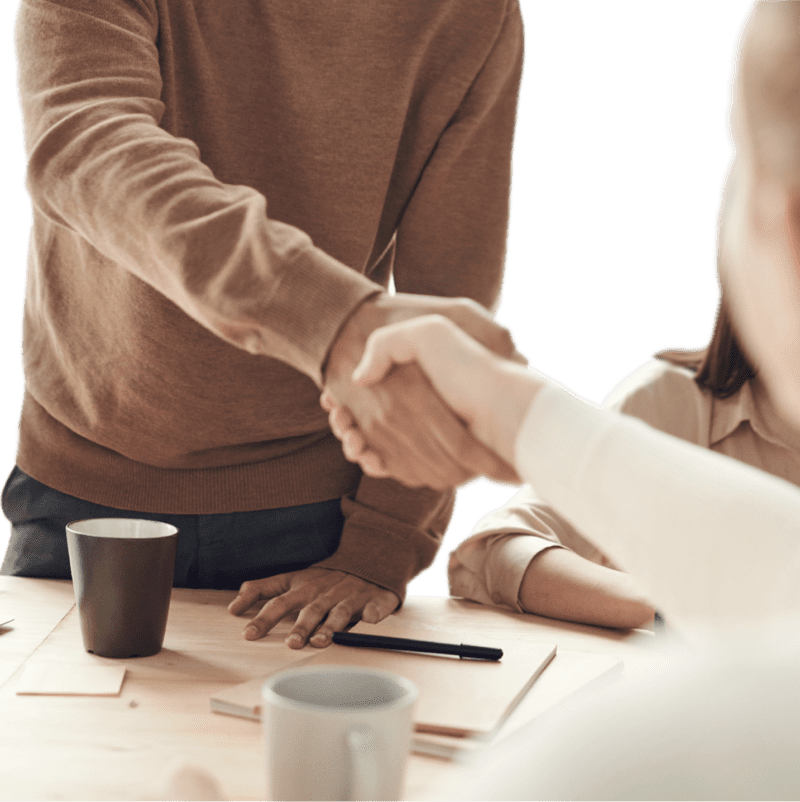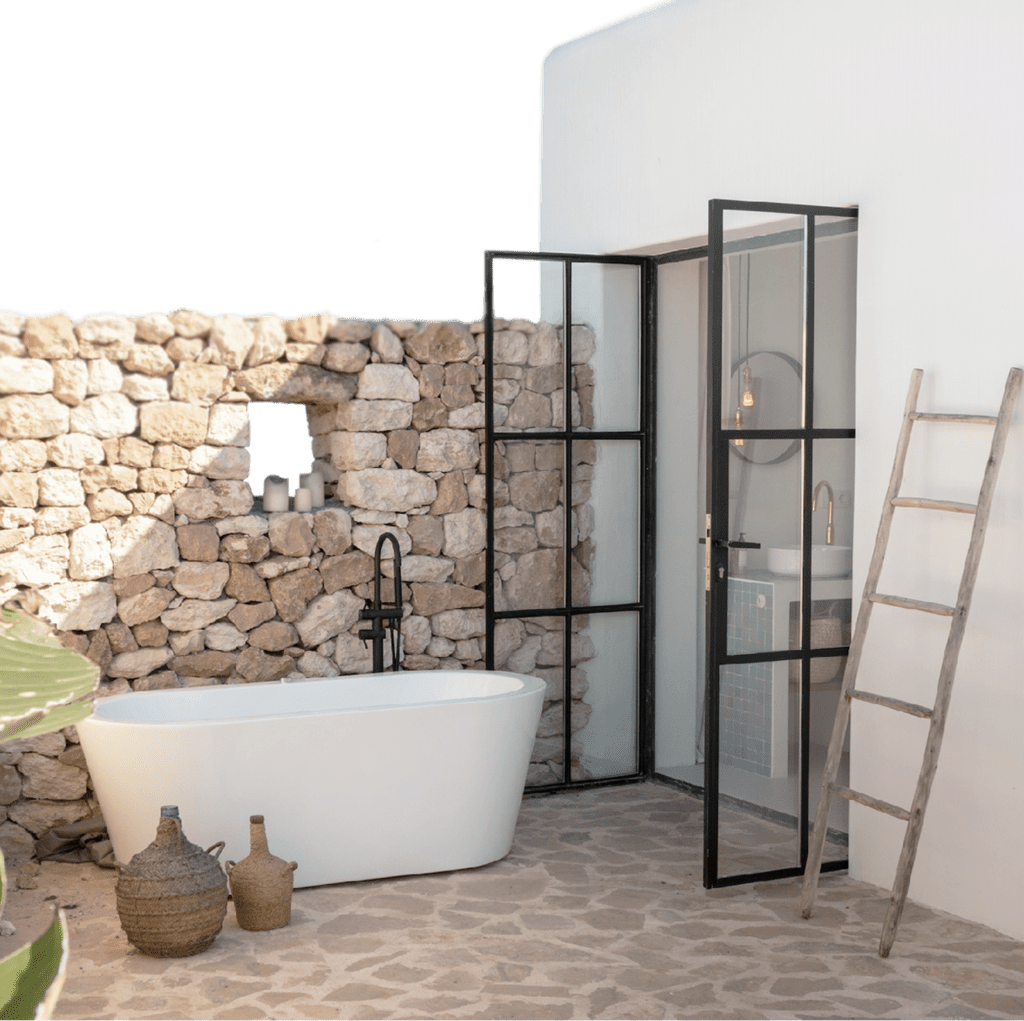 Hand picked villas for your exclusive clients
We hunt down and vet the best luxury villas so you don't have to. Only the best of the best properties make it into the Privadia portfolio. 
Recently listed properties
Only 1 in 100 properties make our portfolio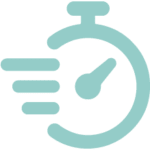 Respond to your clients in minutes, not hours
Lightening speed responses using Privadia's custom built b2b Agency Portal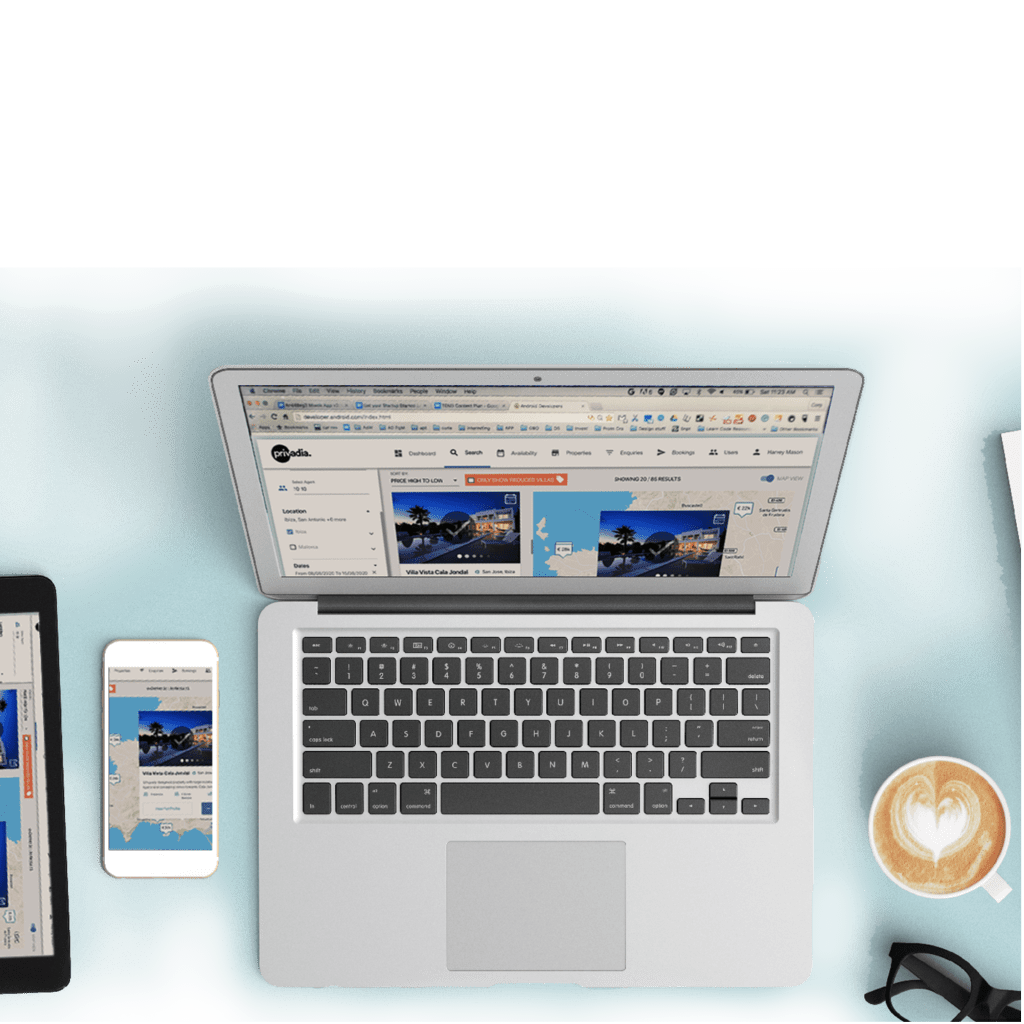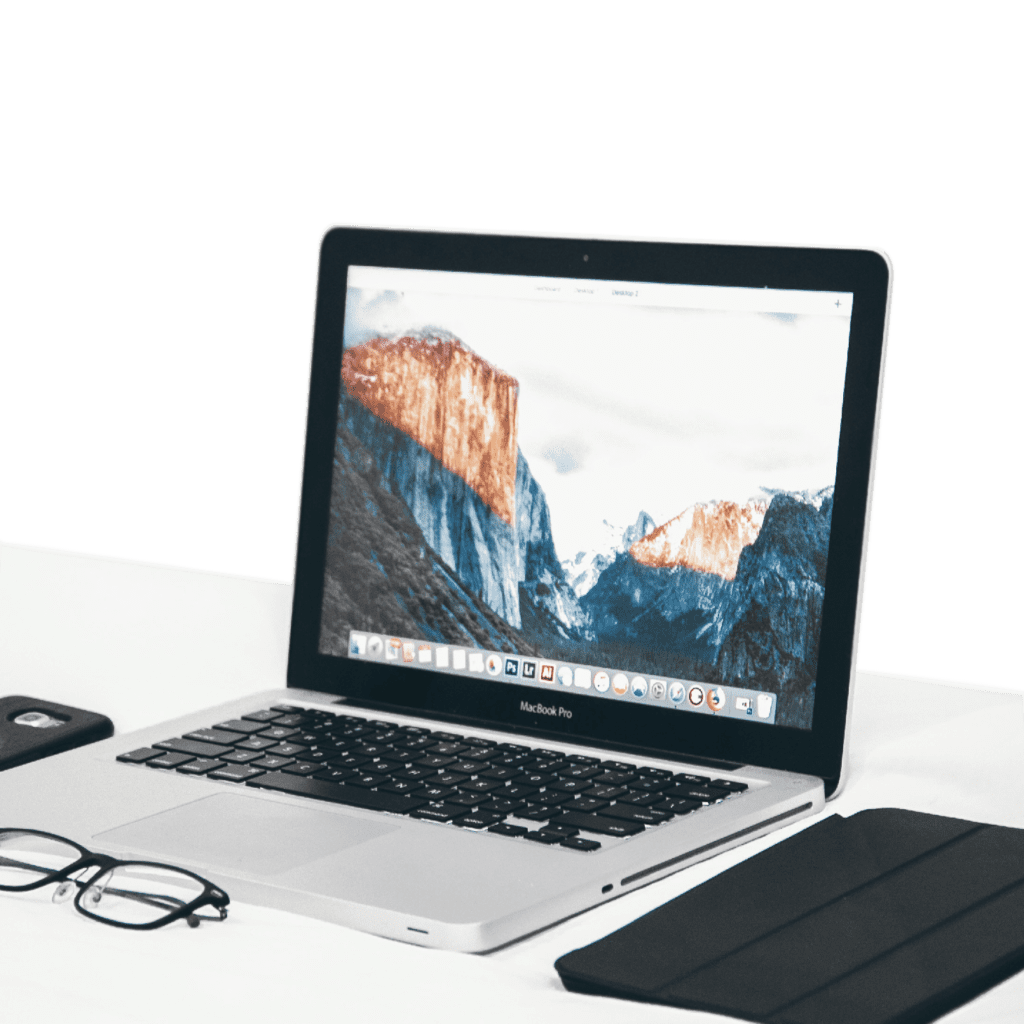 Access our property info, live availability and seasonal rates via our dedicated partner API 
Full list of tools & services
Whether you're small independent concierge manager or an global OTA, all of our partnerships come with a dedicated account manager as standard
A diverse range of brands trust us with their clients
"When it comes to the Balearics, Privadia are our first port of call. We get instant responses to our enquiries along with highly polished white label marketing material which we can easily pass on to clients in confidence. Such a great service"
"Privadia provide us with the full 360 service including website integration, curated villas, guest communication and concierge. This leaves us to focus our efforts on our marketing and to continue building our customer base. It's a great partnership"
"Privadia is one of our largest PMC's in Europe accounting for over $1,000,000 of rental income per year. We also put full trust in them to assist us with some of our highest profile clients in the world"
Frequently asked questions
With so many tools and services to meet our travel partner's needs, you may have some questions. Here are some answers to get you started.
Apply now to gain access to our luxury villa portfolio 
Sign up and start earning a minimum 10% commission across our full portfolio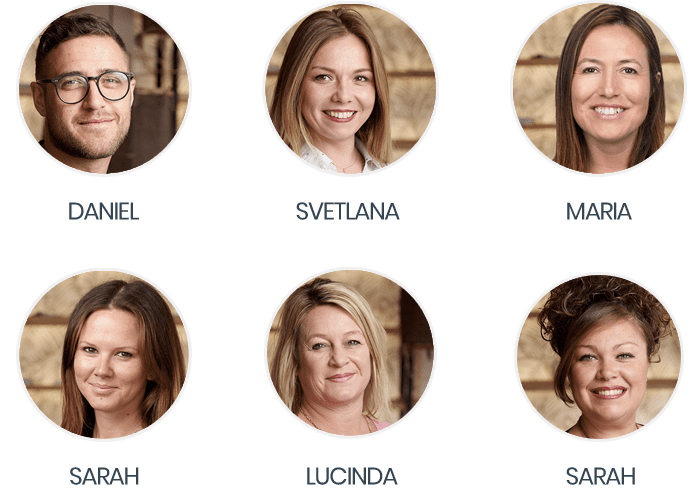 Connect with one of our dedicated account managers today
Call, WhatsApp or Email us now