For travel industry professionals
Everything you need to search, find and book the best luxury villas for your clients
IBIZA • MALLORCA • FORMENTERA • MYKONOS
We let our numbers do the talking
Privadia is one of the fastest growing vacation rental businesses in Europe
€
0
Average villa booking value
0
+
Villas added every week
0
%
Overall growth since founded
Everything you need to book the best luxury villas & to service your clients
You know your guests, we know our villas. Get support from your dedicated account manager who will help you to design end-to-end guest experiences that wow your clients.
We will work with you to get the details just right—from finding the perfect home, additional in-house services and free concierge.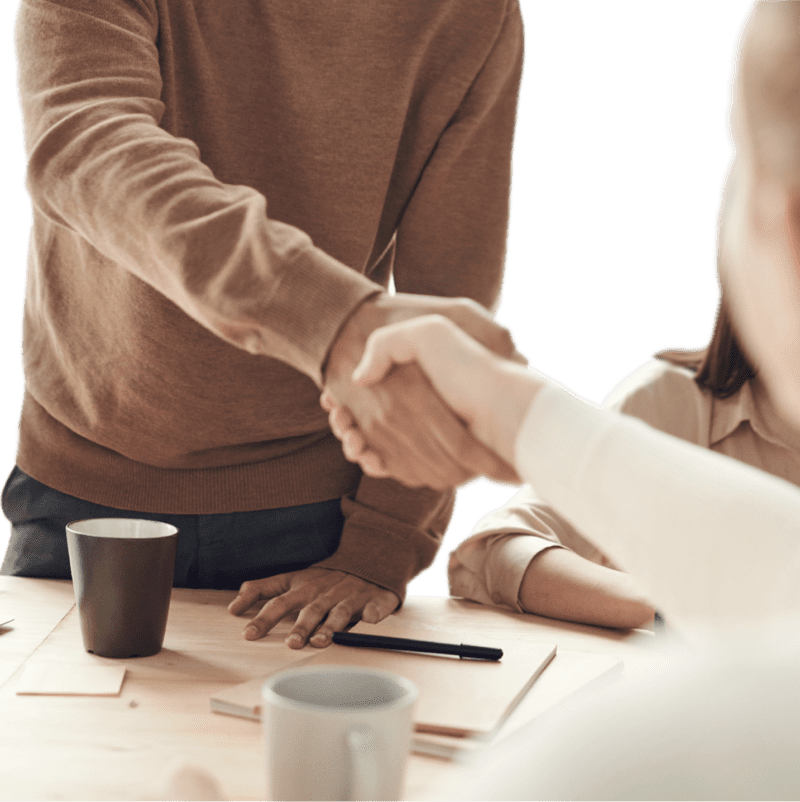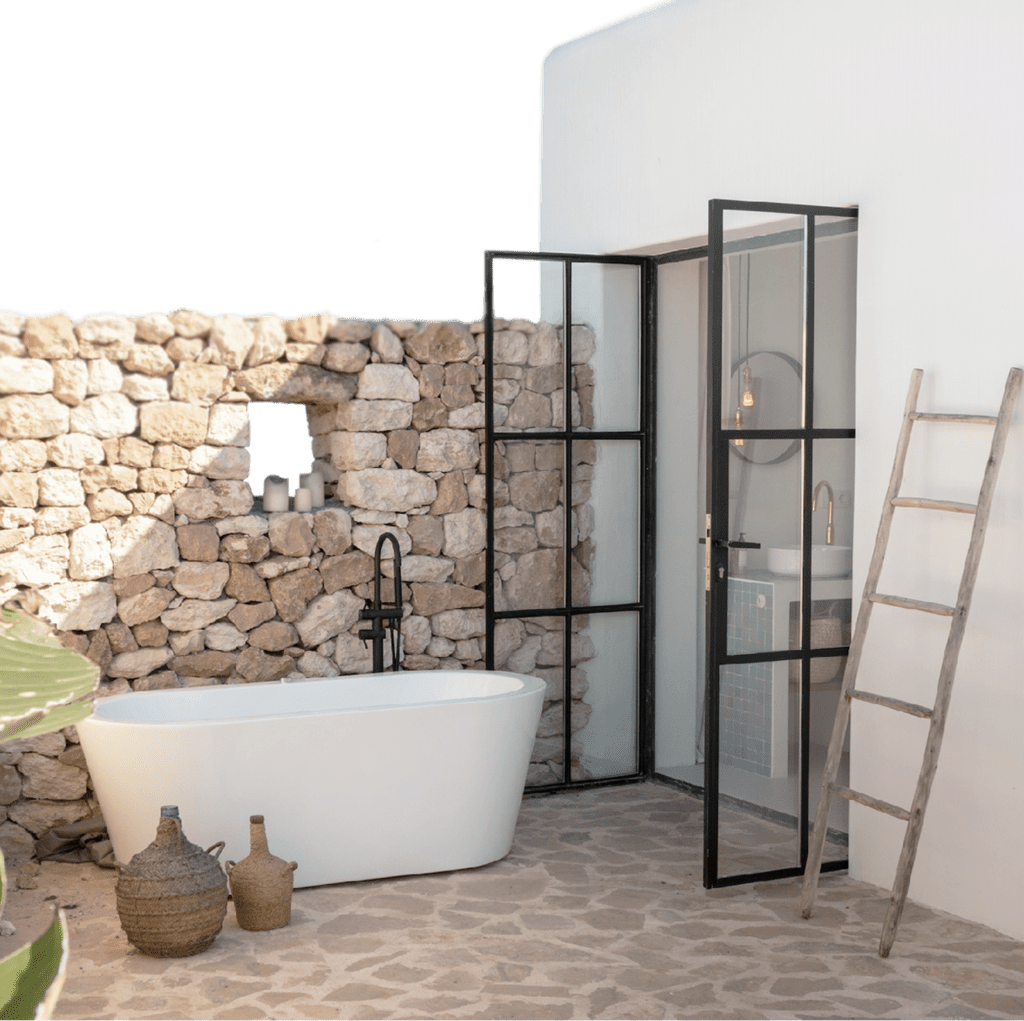 Hand picked villas for your exclusive clients
We hunt down and vet the best luxury villas so you don't have to. Only the best of the best properties make it into the Privadia portfolio. 
Recently listed properties
Only 1 in 100 properties make our portfolio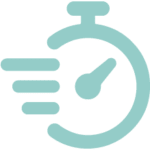 Respond to your clients in minutes, not hours
Lightening speed responses using Privadia's custom built b2b Agency Portal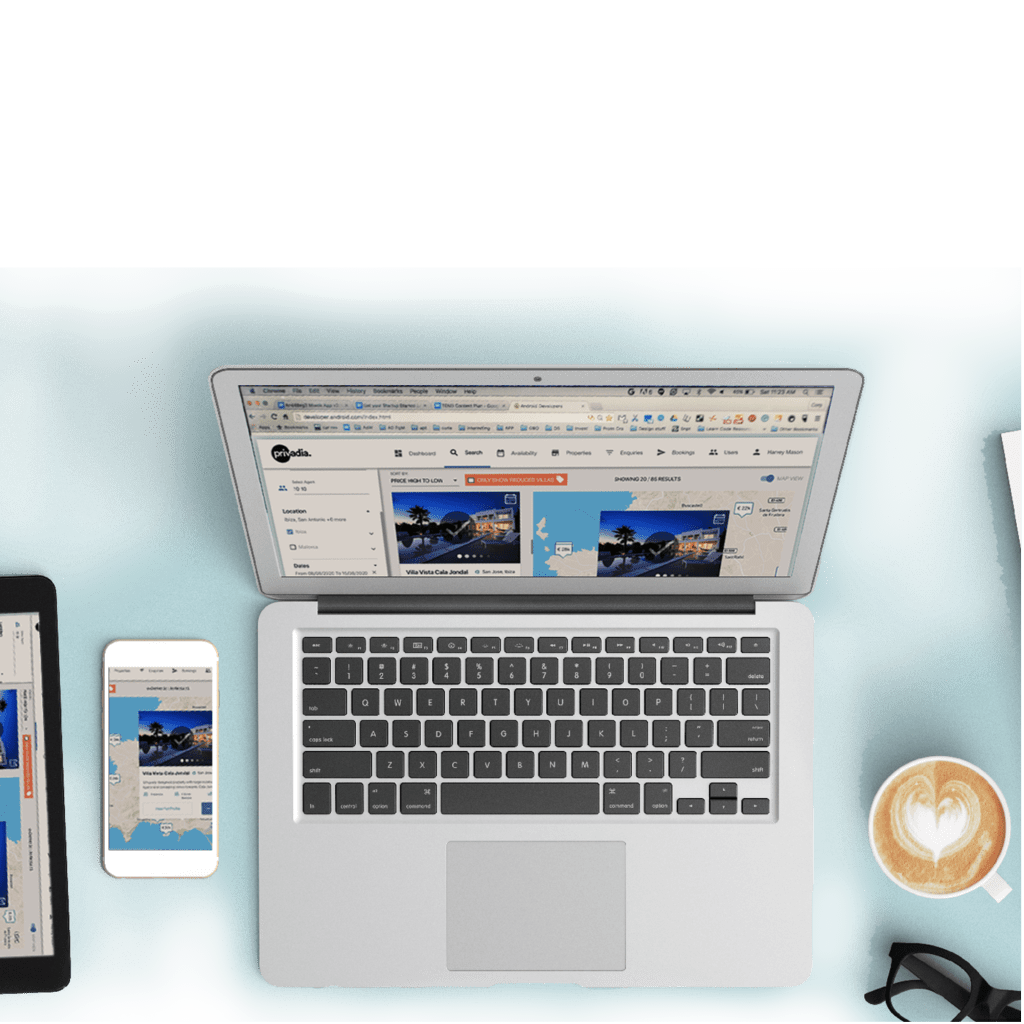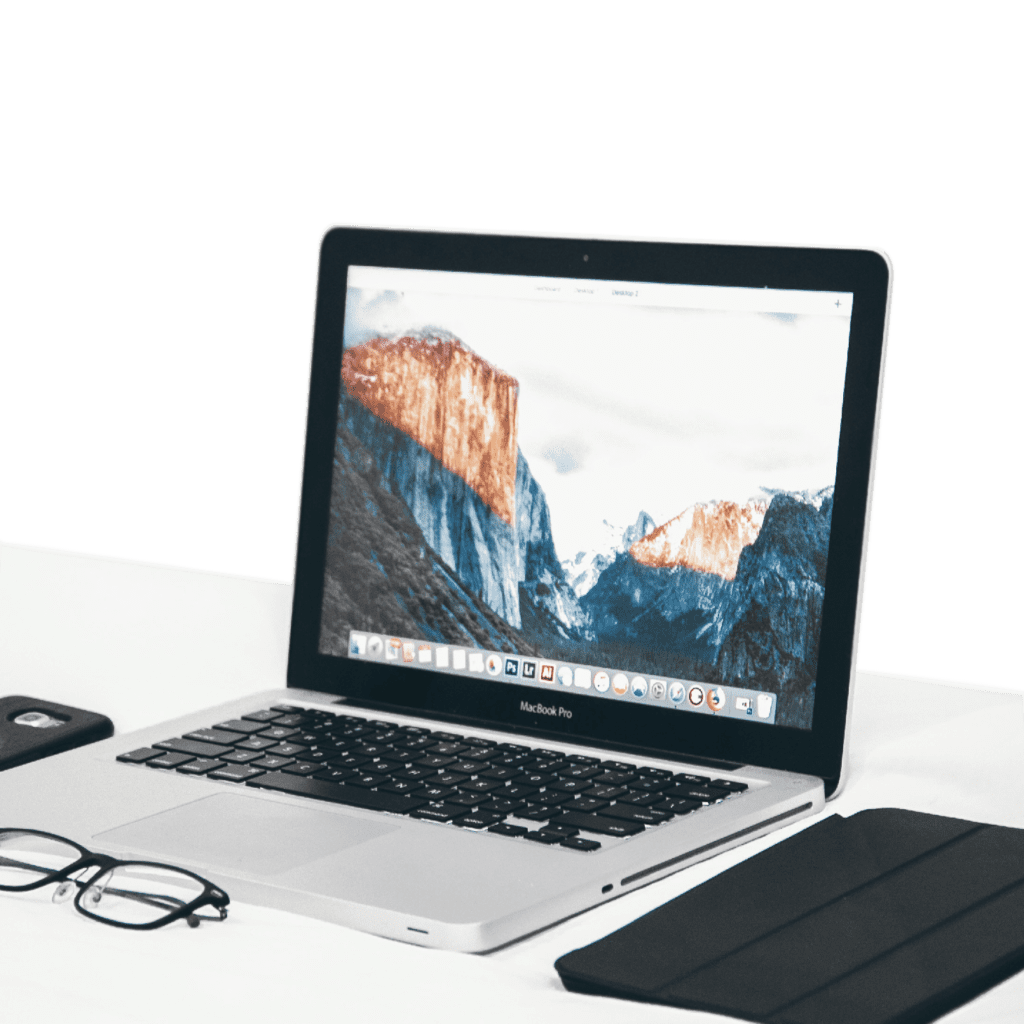 Access our property info, live availability and seasonal rates via our dedicated partner API 
Full list of tools & services
Whether you're small independent concierge manager or an global OTA, all of our partnerships come with a dedicated account manager as standard
Property Portfolio
High resolution property images 
Full list of property features 
Professionally written property descriptions 
Accurate map pins 
Transparent pricing
Rates already include your commission
Pre-calculated seasonal rates
Real time rate reductions
Real-time availability, updated daily 
Access all property info via our custom API
Agency Portal
Search and find available villas 
Filter by location, features etc 
Map View 
White-label property brochures 
Prices include commission 
Client 'reserve now' notifications 
White-label options web pages 
Search on desktop & mobile 
Multiple user accounts 
Download property information 
View live availability 
View seasonal rates 
Search the latest rate reductions 
Enquiry Management
Dedicated account manager
In-depth knowledge of properties and local area 
Lightening fast responses 
Self service search facility via our Agency Portal
Reservations
Dedicated reservations team 
Flexible contract options 
Run by people, not machines 
Digital e-signature contacts 
Guest Experience
Pre-arrival communication (optional) 
White label guest itineraries and arrival information 
Special request management (no request is to big or to small) 
Manage legal paperwork requirements 
Free Concierge
Free dedicated concierge manager for each booking
Airport Transfers 
Car Hire
Private Chefs 
House Staff 
Boat Charters 
Health & Wellbeing 
Security
Restaurant Bookings 
VIP tables 
Marketing
Free marketing support 
Localised knowledge 
Social media assets 
Original content creation 
Website assets 
Email campaign support and assets 
Exclusive rate reductions 
API / Developers
In house development team and technical assistance 
Property API, XML or JSON feed 
iCal support 
Feed includes high-res photos, property info, features and descriptions 
Custom integrations on request 
A diverse range of brands trust us with their clients
"When it comes to the Balearics, Privadia are our first port of call. We get instant responses to our enquiries along with highly polished white label marketing material which we can easily pass on to clients in confidence. Such a great service"
"Privadia provide us with the full 360 service including website integration, curated villas, guest communication and concierge. This leaves us to focus our efforts on our marketing and to continue building our customer base. It's a great partnership"
"Privadia is one of our largest PMC's in Europe accounting for over $1,000,000 of rental income per year. We also put full trust in them to assist us with some of our highest profile clients in the world"
Frequently asked questions
With so many tools and services to meet our travel partner's needs, you may have some questions. Here are some answers to get you started.
How many properties do you have in your portfolio?
We currently list over 250 luxury properties spread across Ibiza, Mallorca and Formentera. We are also adding approximately 10 new properties per week, spread across all our live locations. 
Do you vet your properties before you list them?
Yes. We only list properties that meet the highest standards and that pass the Privadia test. 
How does your commission stucture work?
Typically, we include 10% as standard for our Travel Partners and the price we provide already includes your commission. 
Do you have high resolution images for your properties?
Yes, we supply high resolution images as well as professionally written descriptions and comprehensive information for all our properties. 
What are you booking and payment terms?
Typically we request a 50% deposit to secure a booking, followed by 50% balance 60 days prior to check-in. For more information on our booking process and terms, please get in touch. 
How do your contracts work? Are they flexible?
One of the key benefits of working with Privadia is our flexibility. We have multiple contract options and are able to accommodate most requests. 
Apply now to gain access to our luxury villa portfolio 
Sign up and start earning a minimum 10% commission across our full portfolio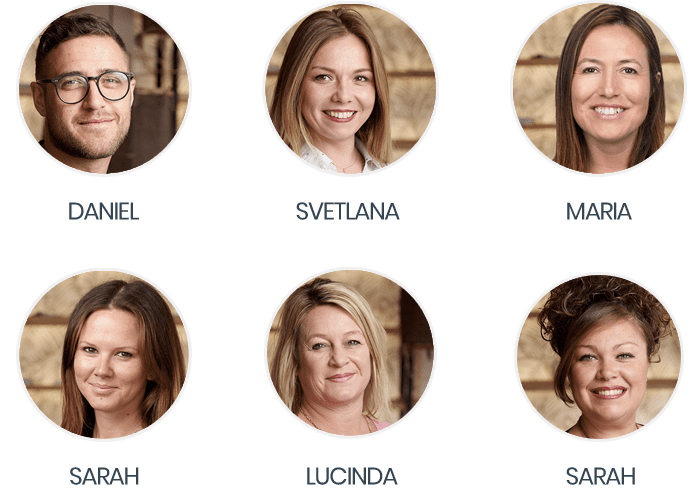 Connect with one of our dedicated account managers today
Submit your details and we'll be in touch
Call, WhatsApp or Email us now