Earn more from your luxury rental property
List with Privadia to unlock the full value of your property
IBIZA • MALLORCA • FORMENTERA • MYKONOS
We let our numbers do the talking
Privadia is one of the fastest growing vacation rental businesses in Europe
€
2200
Avg weekly booking value
50
%
Avg increase in owner bookings
12000
+
Happy guests welcomed
1900
%
Overall growth since founded
Unlock the full value of your property
100's of happy home owners have unlocked the full value of their property with Privadia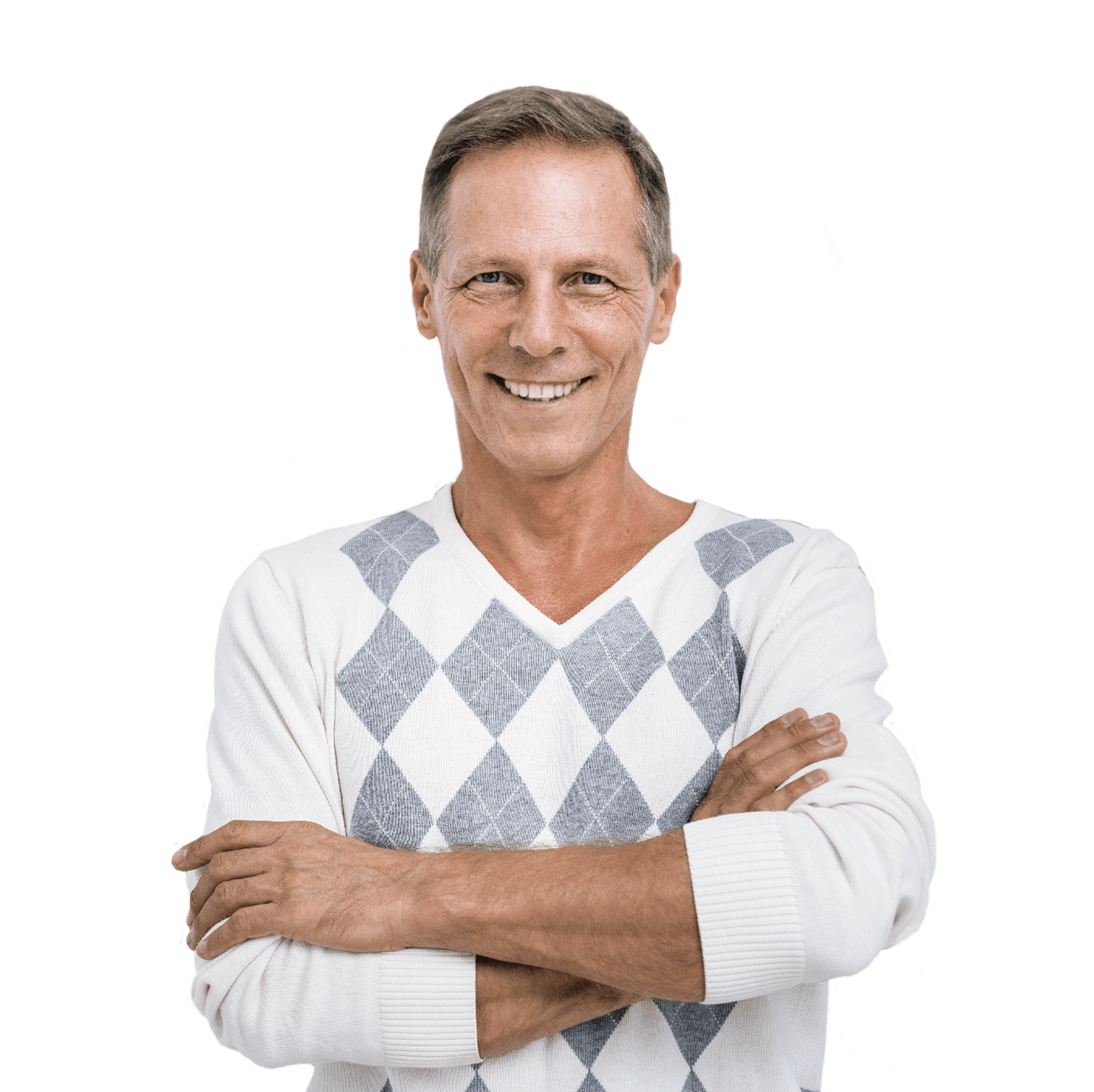 Every homeowner has their own unique requirements. Pick and chose from our extensive list of services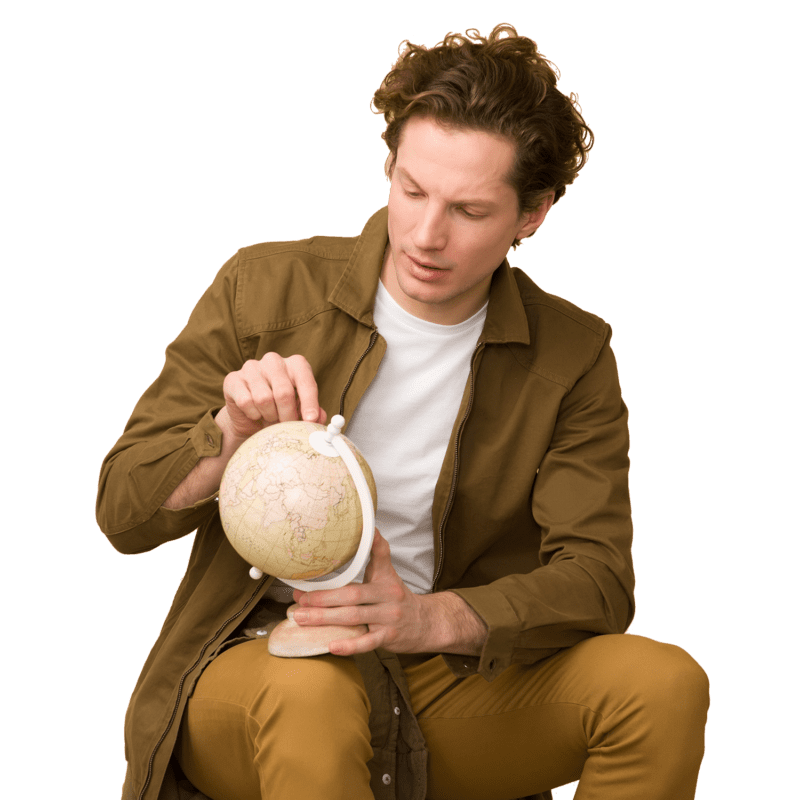 Access our global network of luxury travel partners
List your property once with Privadia and we'll do the rest. We ensure your villa is marketed to our niche network of luxury travel professionals
ATTRACT THE RIGHT CLIENTELE
We have welcomed over 12,000 happy guests
We attract luxury travellers with an average booking value of €22,000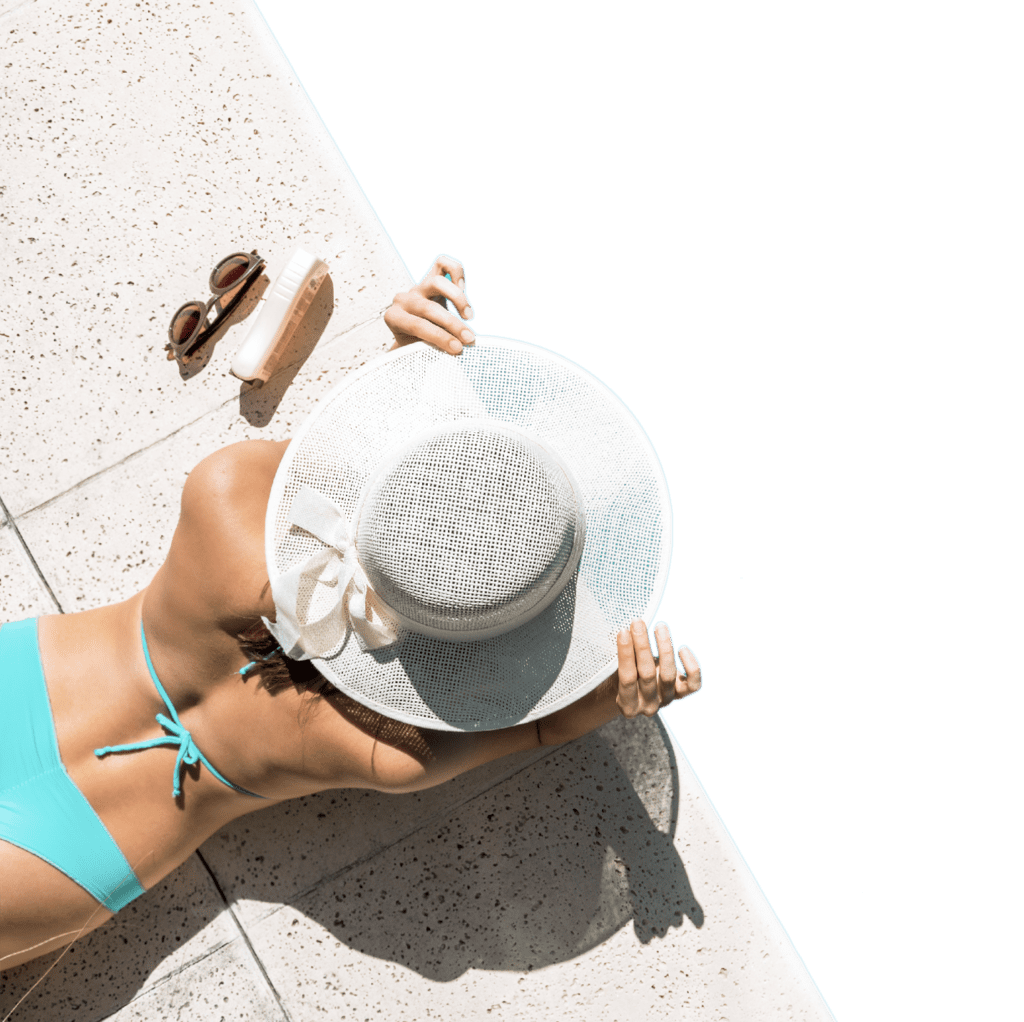 Don't take our word for it
Read what our happy homeowners have to say about Privadia
"I have a great working relationship with Privadia who manage every aspect of my vacation rental investment. Each year they fill our calendar, hassle free"
"Privadia have consistently delivered year on year and generate a large percentage of our bookings. We also have a great relationship with the operational team who have a fantastic eye for detail"
"Privadia provide us with over 60% of our annual bookings and have become the leading agency in the Balearics. A great team, great service and always super professional."
Frequently asked questions
With so many tools and services to meet our homeowner's needs, you may have some questions. Here are some answers to get you started.
Unlock the full value of your property with Privadia 
If your property is approved you'll soon be taking premium bookings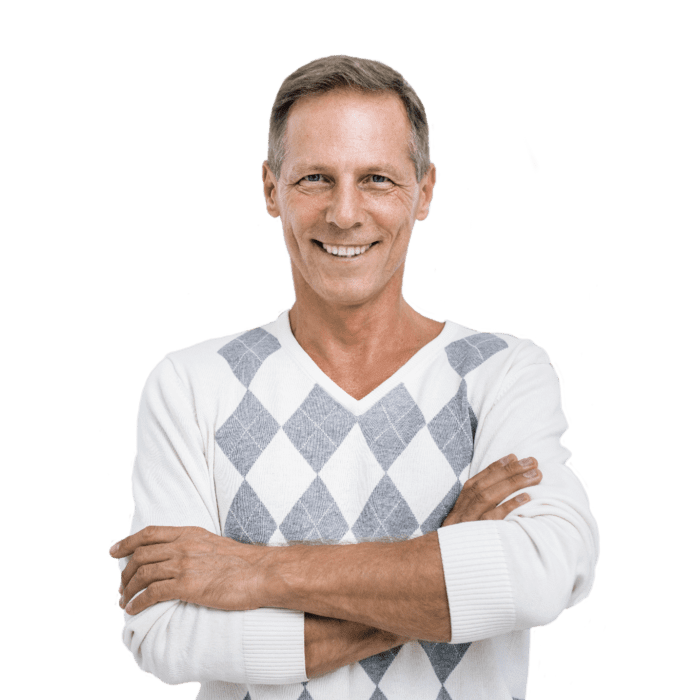 Connect with our portfolio team today
Submit your details and we'll be in touch
Call, WhatsApp or Email us now