Earn more from your luxury rental property
List with Privadia to unlock the full value of your property
IBIZA • MALLORCA • FORMENTERA • MYKONOS
We let our numbers do the talking
Privadia is one of the fastest growing vacation rental businesses in Europe
€
0
Avg weekly booking value
0
%
Avg increase in owner bookings
0
%
Overall growth since founded
Unlock the full value of your property
100's of happy home owners have unlocked the full value of their property with Privadia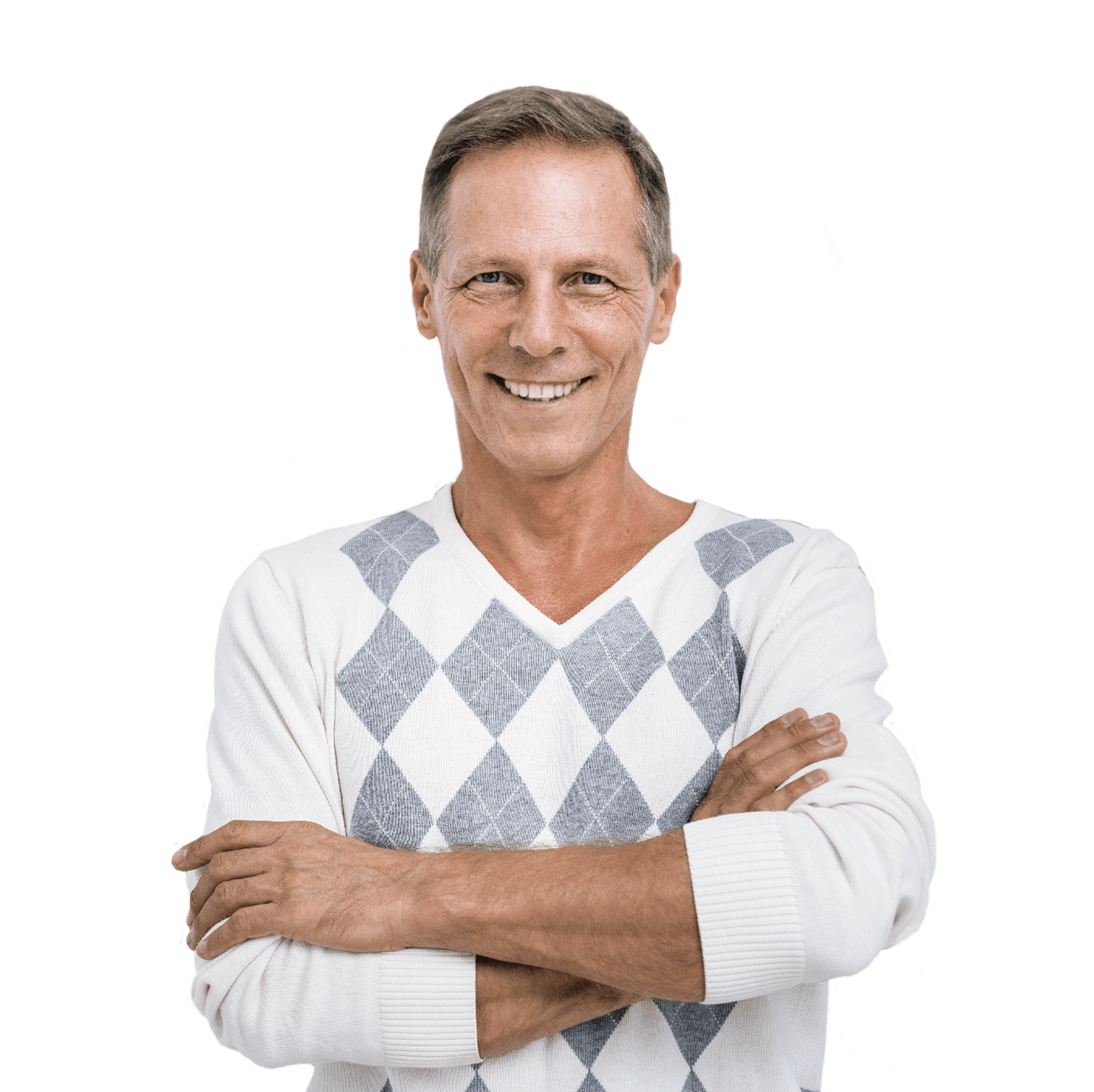 Every homeowner has their own unique requirements. Pick and chose from our extensive list of services
Professional Property Listing
We create a professionally designed listing for your property. See an example here  
Original and professionally written description
Where necessary we arrange professional photo shoots 
Option to add video and floor plans
We add all local points of interest
Luxury Travel Partner Network
Access our global network of luxury travel partners 
Reach the best luxury travel professionals in the world
Position your property amongst the worlds luxury travellers 
Tailor the marketing of your property to meet your preferences 
Set your property listing to public or private
Guest Communication
Our Guest Experience team will manage all pre and post stay communication on your behalf
Arrival documentation and check-in instructions 
Maps and directions
Guest itineraries 
Optional Host Insurance Cover
Our dedicated Host Insurance covers your property up to £1,000,000
We cover you for malicious damage, accidental damage, theft, guest injuries, replacement keys and legal expenses 
Have full peace of mind that your property is covered when receiving a booking from Privadia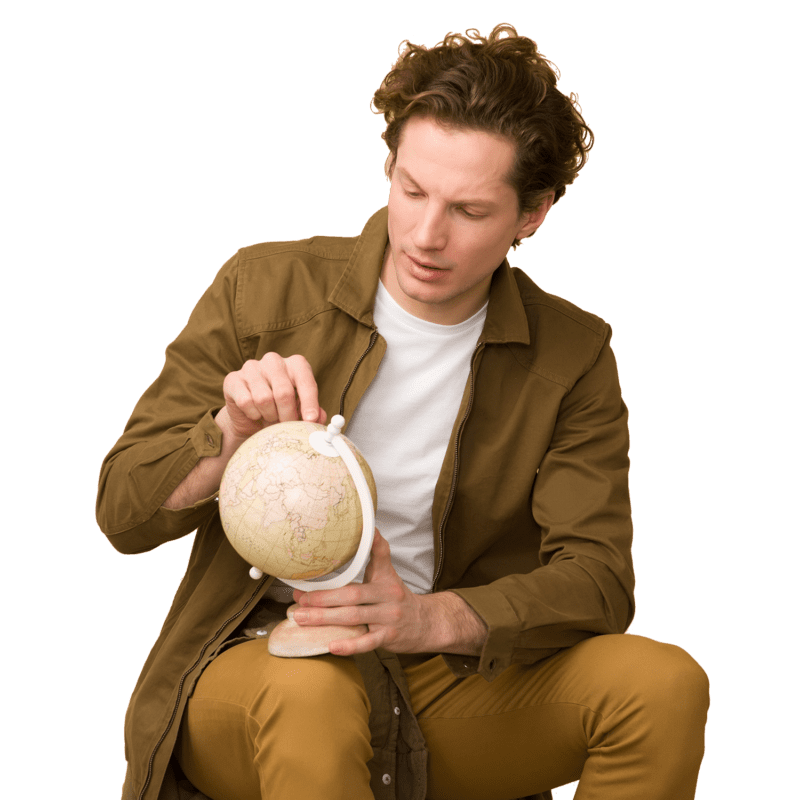 Access our global network of luxury travel partners
List your property once with Privadia and we'll do the rest. We ensure your villa is marketed to our niche network of luxury travel professionals
ATTRACT THE RIGHT CLIENTELE
We have welcomed over 12,000 happy guests
We attract luxury travellers with an average booking value of €22,000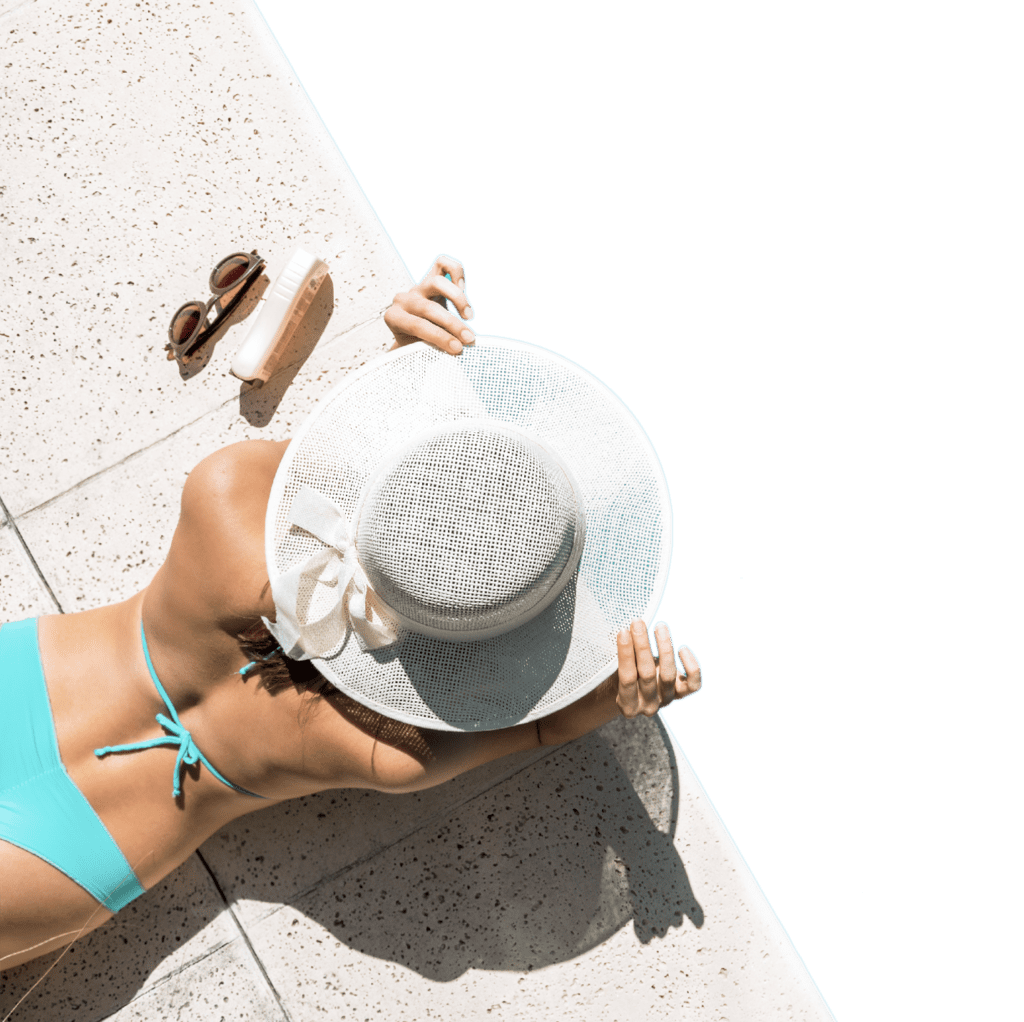 Don't take our word for it
Read what our happy homeowners have to say about Privadia
"I have a great working relationship with Privadia who manage every aspect of my vacation rental investment. Each year they fill our calendar, hassle free"
"Privadia have consistently delivered year on year and generate a large percentage of our bookings. We also have a great relationship with the operational team who have a fantastic eye for detail"
"Privadia provide us with over 60% of our annual bookings and have become the leading agency in the Balearics. A great team, great service and always super professional."
Frequently asked questions
With so many tools and services to meet our homeowner's needs, you may have some questions. Here are some answers to get you started.
What makes Privadia different from other villa rentals agencies?
Privadia is unique in the way that we are a business to business service that hand picks the travel partners that we work with. This means that we can carefully position your property within the marketplace, in-line with your personal preferences. 

For example, some homeowners prefer not to list their properties publicly on the internet, so in this case we can customise their marketing preferences so that only our private network of luxury travel partners can view and access their property. 
Do you list my property on portals such as Homeaway and Booking.com etc?
You have the option to choose whether we list your property on portals, or not. Although we have the facilities to list properties on portals, we are more focused on our private network of luxury travel professionals. 
Do I have to list my property with Privadia on an exclusive basis?
In short no, you do not have to list your property with us on an exclusive basis. We are very flexible with our services. However, owners that do list with us exclusively typically see an increase of over 50%  in bookings and revenue.

Our exclusive Rental Management Service comes with a wide range of additional features and services. Please contact us to find out more. 
How do you handle guest communication?
From initial enquiry through to pre-arrival and departure, all guest communication is managed by our experienced Guest Experience team.  
What are you booking and payment terms?
Typically we request a 50% deposit to secure a booking, followed by 50% balance 60 days prior to check-in. For more information on our terms, please contact us. 
How do you handle security deposits and damages?
Hosts have two options when listing with Privadia.
Take our dedicated Host insurance that covers up to £1,000,000 including damage, theft, key loss and more. 
We can charge the client a refundable damage deposit. 
Unlock the full value of your property with Privadia 
If your property is approved you'll soon be taking premium bookings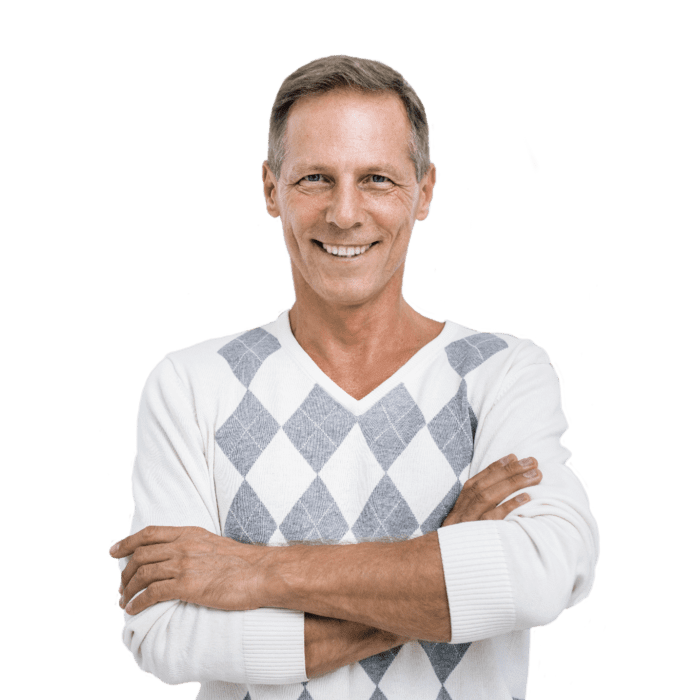 Connect with our portfolio team today
Submit your details and we'll be in touch
Call, WhatsApp or Email us now