A b2b marketplace platform that connects luxury travel professionals with Europe's best vacation rentals.
IBIZA • MALLORCA • FORMENTERA • MYKONOS • EUROPEAN SKI
For travel industry professionals
Everything you need to search, find and book the best luxury villas for your valued clients
For hosts & luxury property managers
100's of happy home owners have unlocked the full value of their property with Privadia 
The largest luxury travel brands in the world rely on Privadia
Only 1 in 100 properties make the Privadia portfolio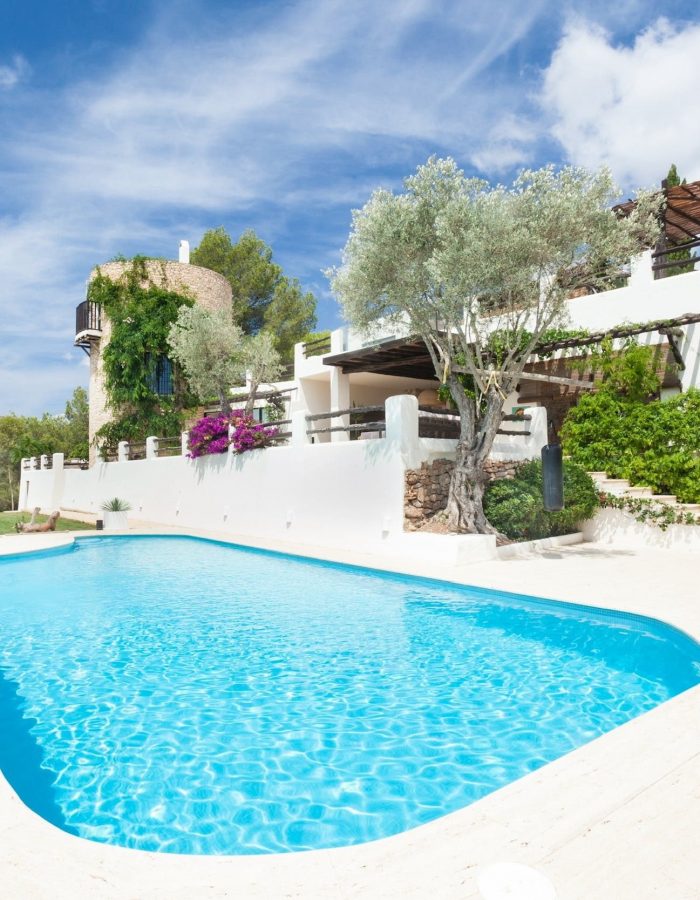 A luxurious south facing villa, with beautiful century old dry-stone walls set within scenic farmland.
Tourist License No. ETV-1187-E
The latest news from Privadia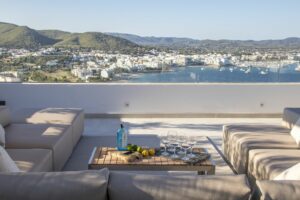 With summer just around the corner, we wanted to touch base and fill you in on what's happening in the luxury villa rental market in
Read More »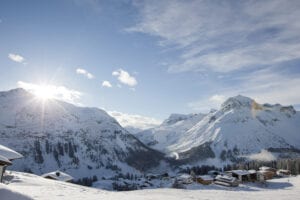 Somehow amidst all the commotion and setbacks, Privadia managed to pull off our best year yet, which no doubt is partly down to having to dig deep and push through the hurdles we've faced.
Read More »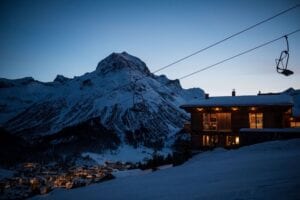 Kicking off 2021 with our European ski launch… Following on from the launch of Mykonos back in October, we couldn't be happier to be kicking
Read More »
Contact us now to find out how Privadia can benefit your vacation rental business 
Whether you are a luxury home owner or a travel professional, we would love to hear from you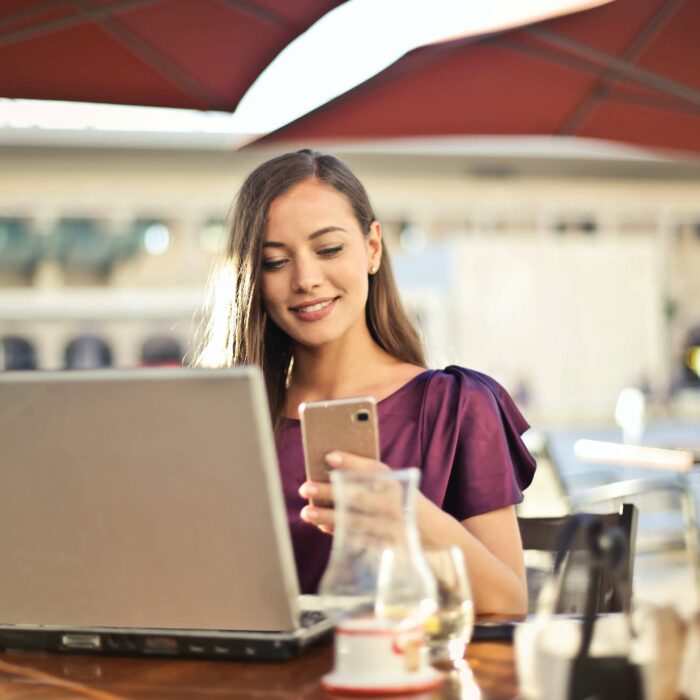 Connect with one of our dedicated account managers today
Call, WhatsApp or Email us now