With summer just around the corner, we wanted to touch base and fill you in on what's happening in the luxury villa rental market in the Balearics and Mykonos.

We've noticed something interesting this year – there's a lot of availability for luxury villas compared to previous years. And guess what? It's not just your property; it's a trend we're seeing across the board, thanks to our fantastic network of over 300 travel agencies worldwide we obtain insights into the whole rental market.

We know you're keen to have your calendar filled, and as much in advance as possible, so to try and help you make the most of the enquiries we receive on your villa we've put together a list of things that will help you secure bookings and fill your calendar this season.
1. Pricing: Grabbing Booking Opportunities

Lately, we've seen quite a few rate reductions in the luxury villa market. So, what to do: if you're keen on filling up your weeks and securing more bookings, let us know the price you'd be happy with. We'll take that info and push your property out to our agency network with the new pricing plus we can send out additional marketing material for your villa to highlight the reduction.

Don't worry if you're not sure what price to go with – we're here to help! We'll check out similar properties and let you know the price range that's generating the most interest from potential guests as well as comparing the pricing to other similar properties who are getting bookings. 

Just email us at portfolio@privadia.com and we'll be in touch to discuss.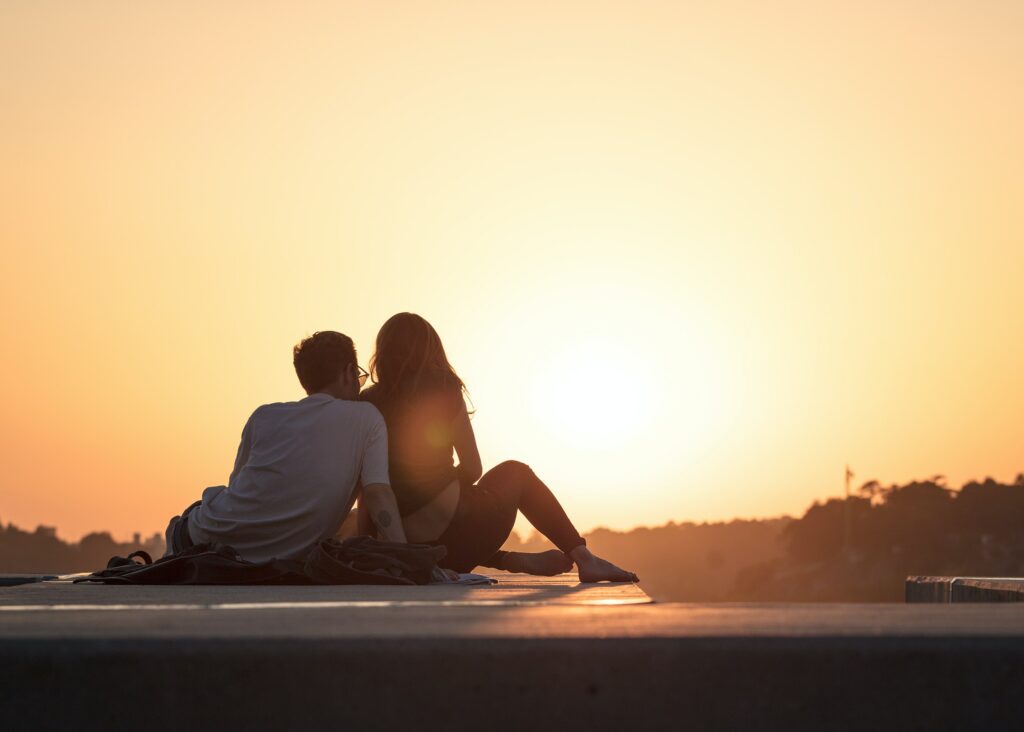 2. Flexibility: Boosting Your Booking Potential

Now, here's an interesting bit of information – over 30% of the enquiries we're getting are from clients looking for check-in & check out dates other than Saturday to Saturday. Wondering why? Well, some guests are limited by flight availability from specific destinations, and others have already booked their flights before sorting out their accommodation as well as having work and family commitments.  Our agencies and their clients are from all over the globe so the travel to get here can make it difficult to always arrive and leave on a Saturday.

So, if you can be a bit more flexible with your villa's availability, we can fill more dates on your calendar.  If you're up for taking non-Saturday to Saturday bookings, we'll give your villa some extra promotion to ensure those remaining dates get filled up.

Let us know if we can send your property out for non-Saturday-to-Saturday bookings by emailing us at portfolio@privadia.com – it'll help us bring in more enquiries and bookings for you! 

3. Quick Responses: Seizing Booking Opportunities

Time is precious! We've noticed that guests are more likely to book when they get speedy responses to their enquiries (within the hour!). So, when we message you via WhatsApp or email, try to reply as quickly as you can while the client is still hot. Trust us – it significantly increases your chances of securing those reservations and ensures a fantastic experience for both guests and villa owners. 

If you want to reconfirm the best email address and Whatsapp number we have for you please send it to portfolio@privadia.com and we'll update our systems.
4. Additional Services and Updates: Showcase Your Property's Best Bits

Got any new services, spruced-up areas of your property, or stunning new photos or videos? We'd love to know! Send them our way, and we'll update your profile to highlight these exciting features. It's all about making sure potential guests are blown away by what your luxury villa has to offer.
 
At Privadia, we're proud to work with the best agencies worldwide. Our extensive network and close partnerships mean your luxury villa gets maximum exposure to an exclusive clientele. We're committed to delivering exceptional service and generating increased bookings – we want to exceed your expectations and achieve outstanding results.

If you have any questions, suggestions, or updates to share, feel free to reach out to us anytime. We're here to support you in every possible way.

Email: portfolio@privadia.com
Whatsapp: +447723466706