The rise in medium to long term property rentals, creating homes away from home across the Balearic Islands
As the governments in Ibiza and the Balearic Islands delve deep into the ways and means of making the most of the 2020 season, it's clearly going to be a summer like no other, which both local residents and tourists will need to adapt to. 
The thoughts of the famous beach clubs and nightclubs opening in the early part of the season this year are becoming doubtful, but those who have spent the time to experience the other side of Ibiza will know that there are still many reasons for people to come and visit.
Ibiza, in particular, is recognised for its short, yet extremely busy summer season. In any normal year, millions of people descend on the island within a matter of weeks to enjoy the best bars, beach clubs and nightclubs that the world has to offer. 
However, in more recent years, Ibiza has become known throughout the world for health, wellbeing, gastronomy, and for its beautiful landscape and secret beaches. It is without a doubt a perfect spot to relax and to enjoy quality time with friends and family, not to mention being an ideal place for remote working. 
It's quite surprising how quickly the market adapts to change. Already we are seeing a new trend in the type of enquiries that we are receiving for villas, shifting from short-term holiday rentals to medium-to-long-term stays from guests who are looking to create their home away from home. 
Clients from mainland Spain, in particular, are showing interest in the longer-term rental market in the Balearics and potentially, once more travel restrictions are lifted, we expect to see this extend out to travellers from other countries. 
Here at Privadia, we have a huge list of properties that would normally only be available for short-stay vacation rentals, but due to the current climate, many are now available to rent at hugely reduced prices for medium-to-long-terms stays. For anyone that has been considering renting a property in Ibiza for one month or more, this is an ideal time to enquire. We are able to offer favourable pricing on villas that wouldn't normally be on the market. 
Whether you are looking for a property for your own use, or if you are a real estate agent who have clients looking to rent on a medium to long-term basis in Ibiza or Mallorca, please contact us for options. We have access to over 300 properties across the Balearic Islands.
Here are a handful of properties that have recently been presented to the medium-to-long-term rental market.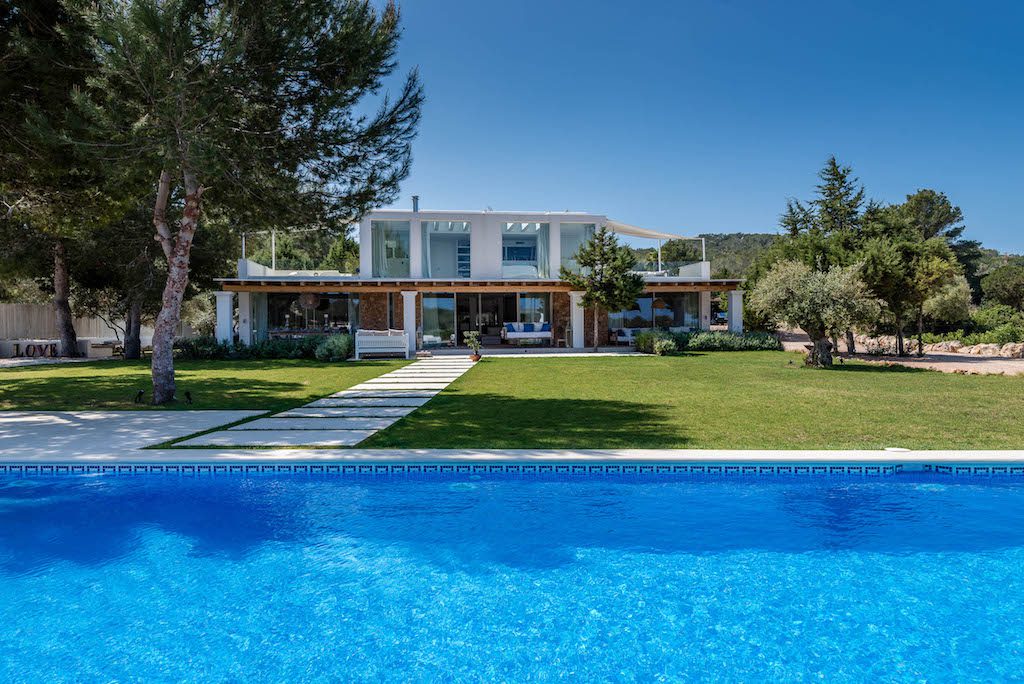 Amor Cala Bassa
Modern, beautifully designed property on the west side of the island, just a few minutes walk from the beach and Cala Bassa Beach Club
Click here for full info.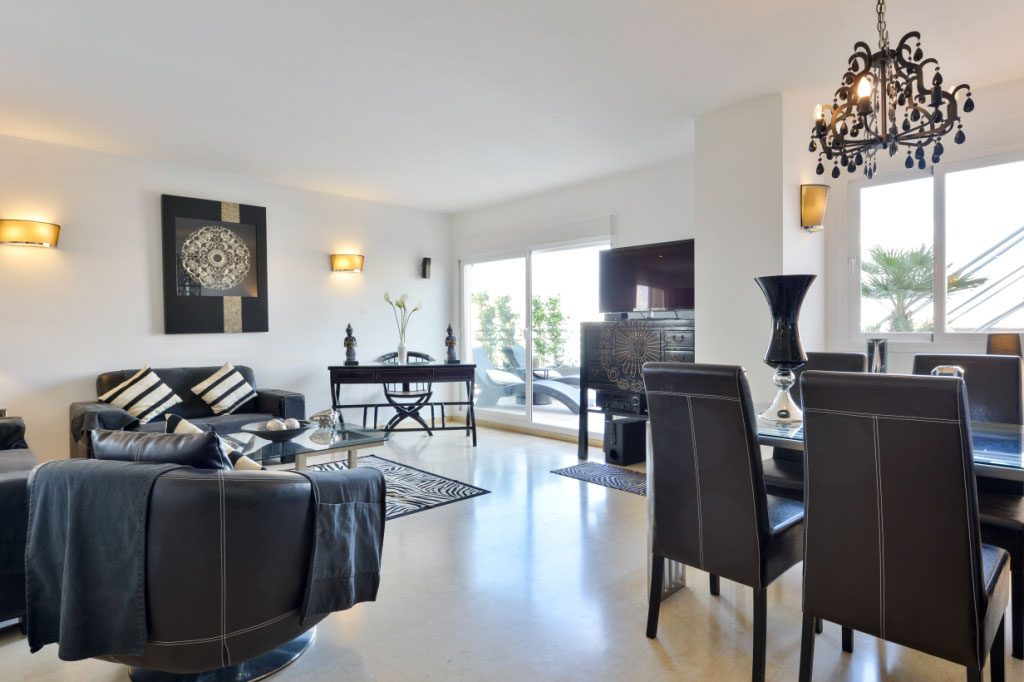 Penthouse Bossa
This is a stunning, bright, spacious, fully air-conditioned three-bedroom penthouse with spectacular
views to the sea and the mountains. It unifies all the facilities you may need to feel at home whilst
being away in paradise. This tastefully furnished, modern penthouse is located in Platja d ́en Bossa,
50 m away from the most famous longest stretching beach in Ibiza.
Contact us for full info.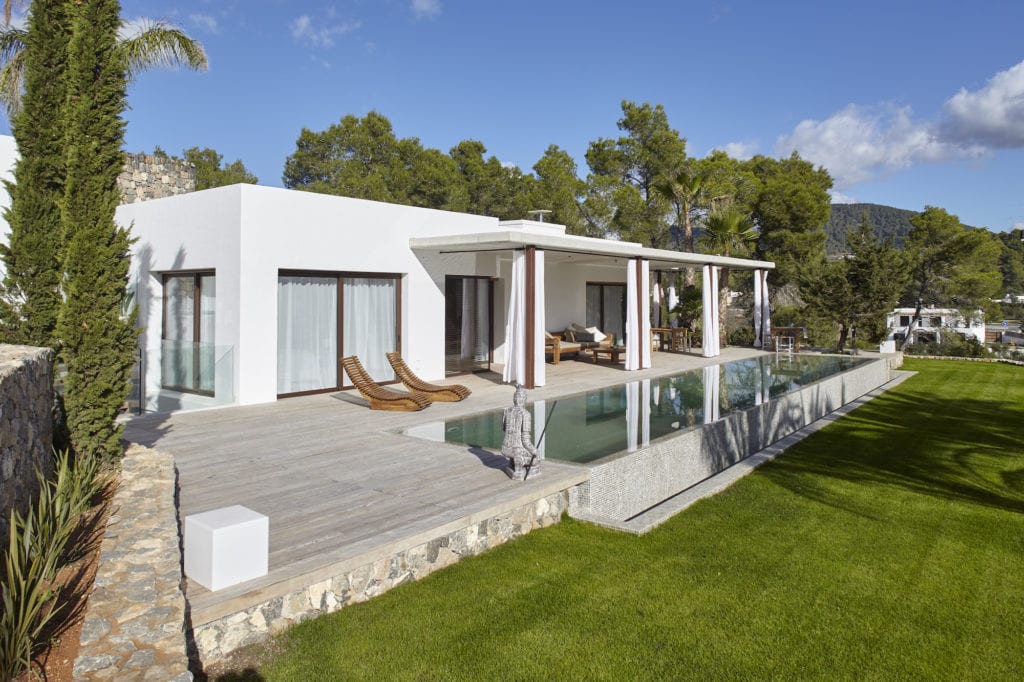 Amatisa
This modern and cosy villa, newly refurbished with the huge garden area and infinity pool makes this property ideal for small groups or families.
Contact us for full info.