Privadia is excited to introduce you to one of our most powerful tools yet: Privadia's API feed for luxury rental properties.  This cutting-edge technology is designed to not only transform your business operations, but also provide a myriad of benefits that will enhance your client service and help drive your enquiries and bookings growth. Using our API can streamline your workflows by managing the distribution of properties across your website and back end systems, ensuring you have a constant supply of fresh listings for your clients to choose from. 
1. New Listings in Real-Time
Privadia's API feed gives you direct access to new properties as soon as they are listed with us. This means that you will always be at the forefront of the newest and most luxurious rental properties on the market, giving you a competitive edge and ensuring your clients have the best selection to choose from.
2. Real-Time Availability and Pricing
One of the standout features of our API feed is its ability to deliver real-time availability and pricing, including reduced rates. With this real-time information, you can confidently and accurately answer your clients' enquiries, ensuring they get the best deal and the most appropriate accommodation for their needs.  Increasing your ability to convert enquiries into bookings!
3. Seamless Integration with Various Platforms
Our API feed is designed with compatibility and flexibility in mind. It has been successfully integrated with a wide range of platforms, from popular website builders such as WordPress to powerful CRM systems.
Whatever your current website or booking system might be, Privadia's API feed can seamlessly fit into your existing framework, providing you with a smooth, integrated experience.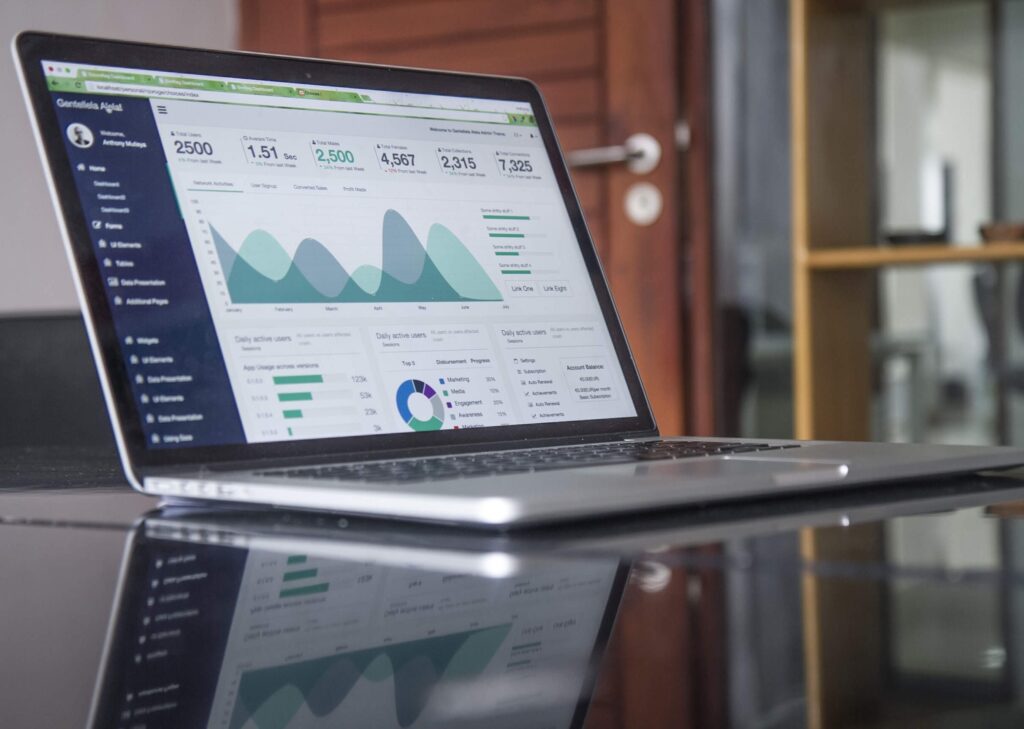 Privadia – Your Full-Service Partner
As a full-service partner, Privadia is committed to aiding all our Travel Partners in providing a diverse and high-quality portfolio of luxury rental properties at the best rates. We handle the nitty-gritty of securing and managing hundreds of luxurious properties, ensuring they meet our (and your) high standard so you don't have to.   
Privadia Reservations Dept will manage all booking details and payments and will be on hand to welcome your guests at check-in. We also provide a 24/7 call line in case of any issues during their stay.
Our Guest Experience team are on the ground at each destination to ensure your clients have an unforgettable vacation, as well as providing additional concierge services through our carefully selected partners if you want us to.
All the work we do means you can offer your clients an ever-growing and wide range of accommodation and destinations, from secluded villas to close-to-the-action luxury residences. 
Do You Have Your Own API?
If you have your own API, fantastic! Our team can smoothly link our luxury property portfolio with your systems. This lets us send updates directly to you. This process is efficient, accurate, and lets you start advertising and taking bookings immediately.
Please let us know if you have your own API and we can start to integrate directly with you.  Email us at agents@privadia.com and we'll be in touch.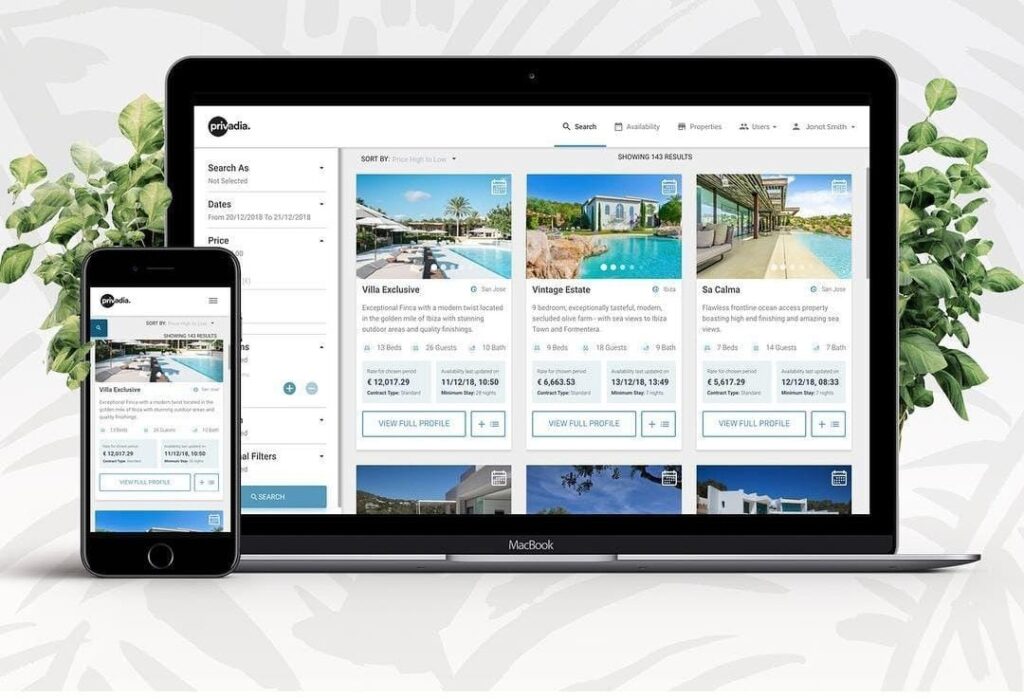 Getting Started is Easy!
Ready to take things to the next level? Please contact your account manager at agents@privadia.com to request your API key and integration guide.
Alternatively, if you have any questions or wish to discuss the possibilities further, our tech team would be delighted to assist. We are excited about the future possibilities our API can bring to your business. We look forward to helping you make the most of this technology.