10 tips on how travel professionals can keep 'unusually' busy in these unprecedented times
We're going to keep this positive, saving you from the latest Corona stats, doom and gloom. Instead, we're joining in with the many businesses that are finding creative ways, even under the current circumstances, to create new opportunities. 
With many countries and regions currently on lockdown, this not only prevents people from travelling but there is also a real reluctance to book any future travel. In these current times, when we would normally be busy taking and managing new bookings, we find ourselves with extra time on our hands, wondering how to utilise it best. 
In this article we talk you through a numbers of things you can be doing to help you keep your business running as 'unusual'. 

1. Declutter
Chaotic desktops, untidy desks, unread emails, outstanding life admin, the list goes on. We are all guilty of these things, but more often than not, they're things that are actually quick and simple to sort out. 
Use this time to stop, focus on one thing at a time and try to fully declutter yourself. The chances are, most of those files on your desktop can be thrown in the trash, the unread emails are probably not even that important (or can be dealt with with a simple response) and those phone calls you needed to make to reduce your energy bills shouldn't really take longer than 20-30 mins. Just think how much better you will feel once you've done all these things… Don't hesitate any further, just go ahead and do it! 

2. Get organised 
Once you've decluttered, it's time to implement some simple tools that will help you stay organised and to stay focused on your main priorities. The key here is to keep it simple. Yes, there are many comprehensive project management tools out there to help you manage your projects and teams, but in our opinion, you cannot beat simplicity.
Do your own research and use the tools that work best for you (maybe that's the good old fashioned pen and paper), but in essence, all you need is a calendar and a basic to-do list tool which allows you to put your tasks into a priority order (see our Ideas Priority Template below) and to tick them off as you go along. 
We use Google Calendar and a great to-do list tool called
Sunsama
. Both of these tools integrate with each other and for most people, this is all you need.  Go check them out.

3. Clear the customer service decks, a-sap! 
Whether it's cancellations, refunds or disgruntled guests that are not able to travel as planned, as a Travel Professional there's a very strong chance you will be dealing with some challenging issues right now.
First things first, these issues are clearly your main priority but try and clear your customer service decks as early in the day as possible. Maybe allocate a dedicated  1-2 hours in the morning, then another hour if needed early afternoon and then tackle any issues head-on with a pro-active, punctual approach. This will help you declutter your mind and will allow you to focus on other tasks and projects. This is a very unfortunate situation for lots of people, but try not to let those negative situations get the better of your mindset. Keep a clear head! 

4. Revisit your ideas list  
We all have lists and lists of ideas and projects that we have thought up over the years, but in normal circumstances it can be difficult to find time to actually make a start on these things, never mind fully implement them. 
Use your next available hour to list ALL your ideas (large, small, crazy, not so crazy), onto a single list. A full brain dump! 
This does two things. Firstly, it further declutters your mind and secondly, you can now work out which ideas are worth pursuing. 
Feel free to use this simple 'Project Prioritisation' template that we created on Google Sheets. We use a super simple scoring system to help us prioritise the projects we are currently working on.
Click here
to copy/download the template. 
Once you have listed all your ideas, scored the value and effort and then add the estimated costs for each, you can then sort the list into a priority (see instructions below) based on the highest value, lowest effort and lowest cost. This will really help you to focus your efforts on your biggest wins. 
Sorting your list: 
Highlight all cells including data e.g. A:3 to D:10

Click 'Data' in the top menu, then choose 'Sort the range'

The 'Sort By': 

Column B, Z to A + add another sort column

Column C, A to Z + add another sort column

Column D, A to Z

Click Sort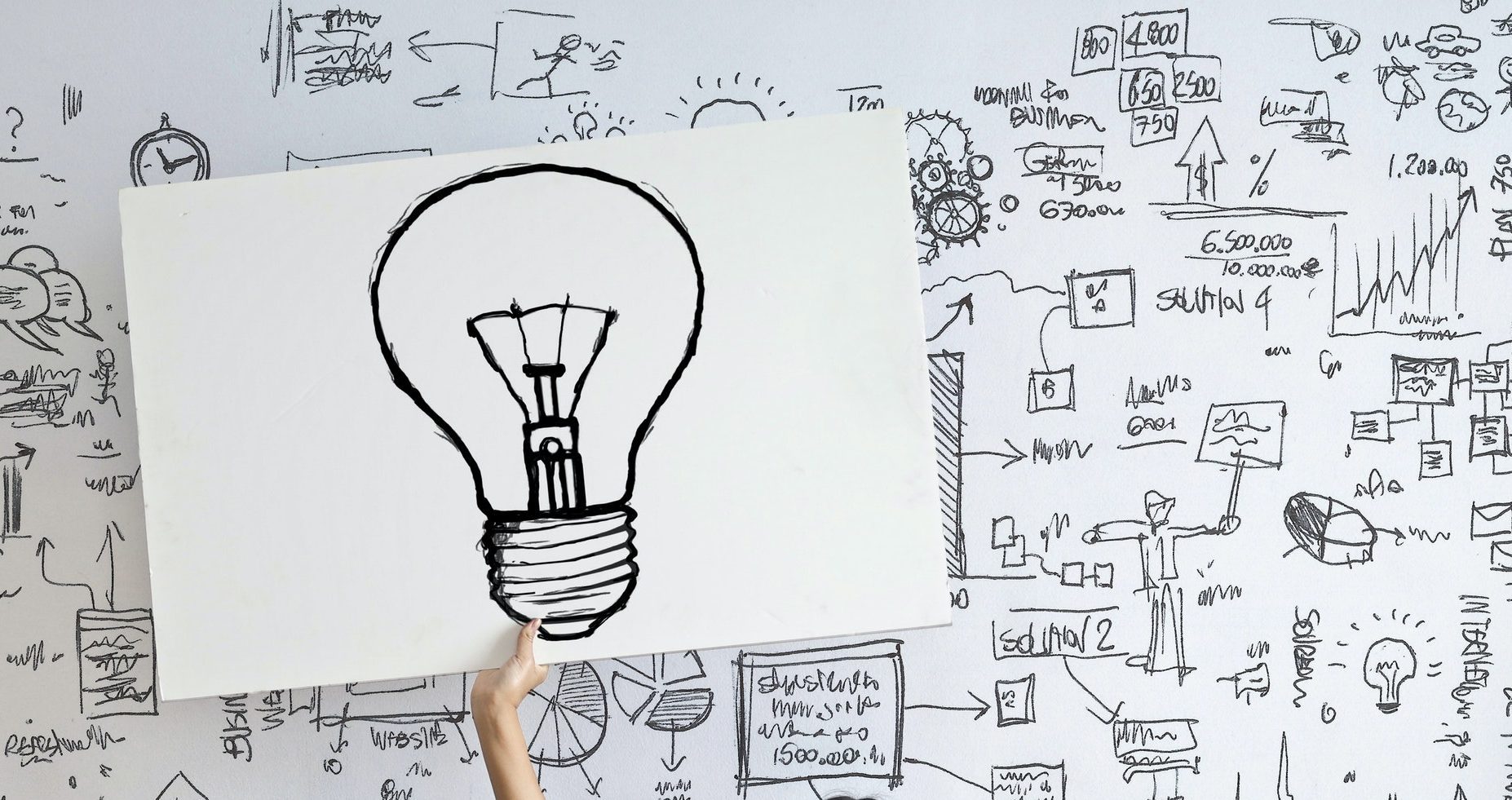 5. FREE ideas and FREE support!    
As a company, we love creating an environment that promotes innovative thinking and new ways to approach a situation so we have taken our Project
Prioritisation
template
a couple of steps further and have added lots of free ideas for you to take and run with however you see fit. Just delete out the ones you don't like and leave the ones you do. 
In addition to these
free ideas
, we are also offering free support, in whatever ways we can, to help you pursue and implement those ideas. In particular, as a good handful of our team come from a marketing and advertising background, we are always on hand to help our Travel Partners with their marketing efforts. We can also assist with basic technical tasks, we can provide ready-to-use marketing materials and we can assist with blog and article content, etc etc.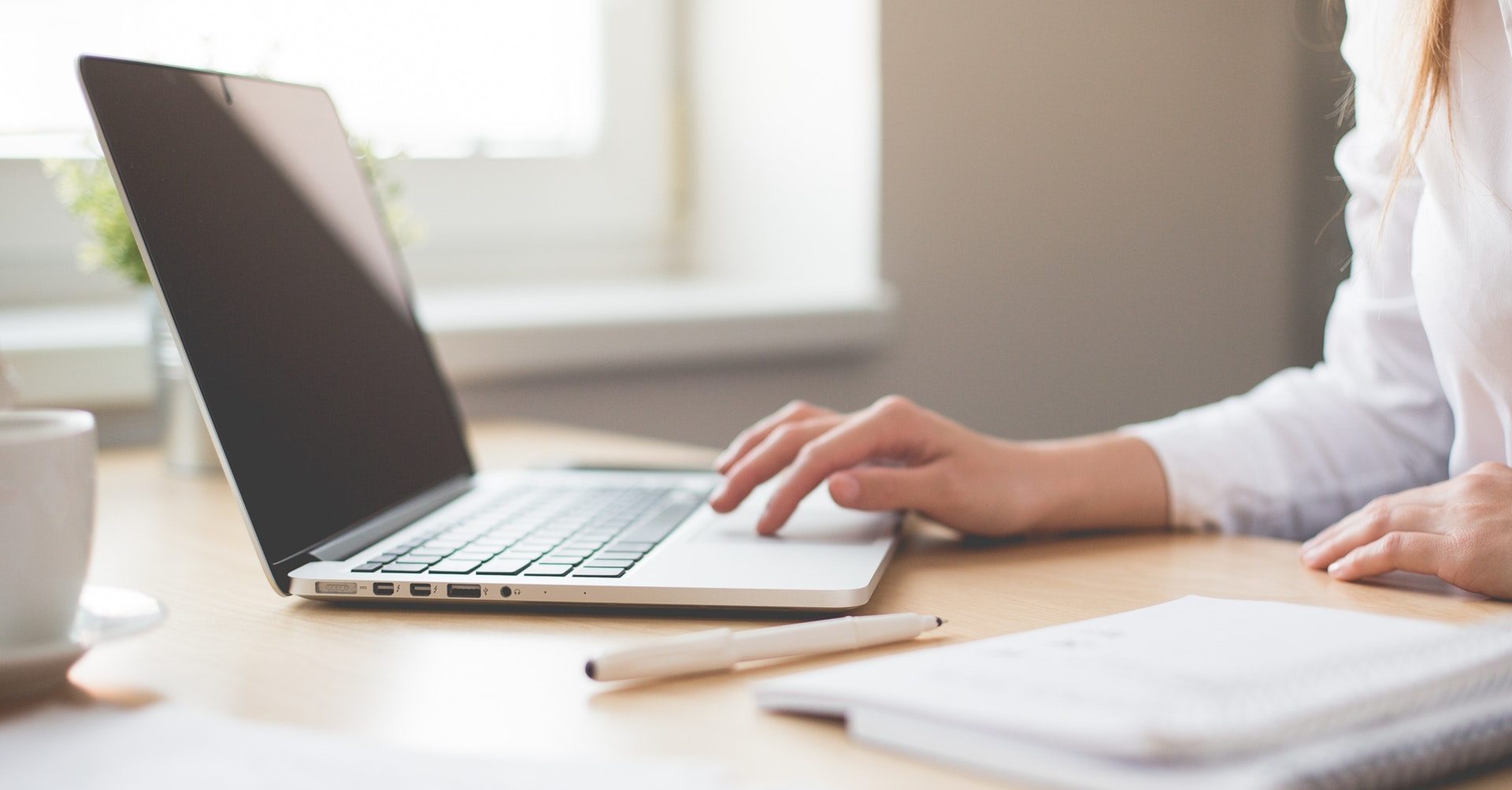 6. Tidy up your inventory  
Now is the perfect time to review your current property inventory. Maybe you have some old listings that are still live on your website that need removing, or you have some updates that you have been meaning to do and just haven't had the chance to get round to it. Take this time to do some much-needed housekeeping and make sure your offering is as up-to-date as possible.

7. Grow your inventory   
Existing Travel Partners 
For existing partners, now is the perfect time to review which properties we are already supplying to you and let's see if there are any new listings that you can add. We typically add around 4-5 new listings per week, so there's a good chance that you'll be missing out on some amazing new villas that will be perfect for your clients.
New Travel Partners 
If you're not already partnering with Privadia and are interested in listing our properties, we should talk.  This is the perfect opportunity to add 200+ stunning rental properties to your portfolio. Get in touch today and we'll show you how easy it is to start offering our Ibiza and Mallorca based luxury properties to your clients. 

8. Get prepared. Nothing is forever!    
Right now, it's impossible to predict when 'normal' business will resume. However, we can put the time in now to ensure we are ultra prepped and as ready as we can be for when the situation does eventually pass. 
Every business is different, but maybe now is the time to look at all your frequently asked questions and document your answers, ready. Take time to review your booking contracts and adapt them with recent events in mind. Undertake that staff training you've been meaning to do and upskill your team. If you put your mind to it, there will be a whole bunch of things you can do to make sure you're ready. Check out our free ideas list for more inspiration.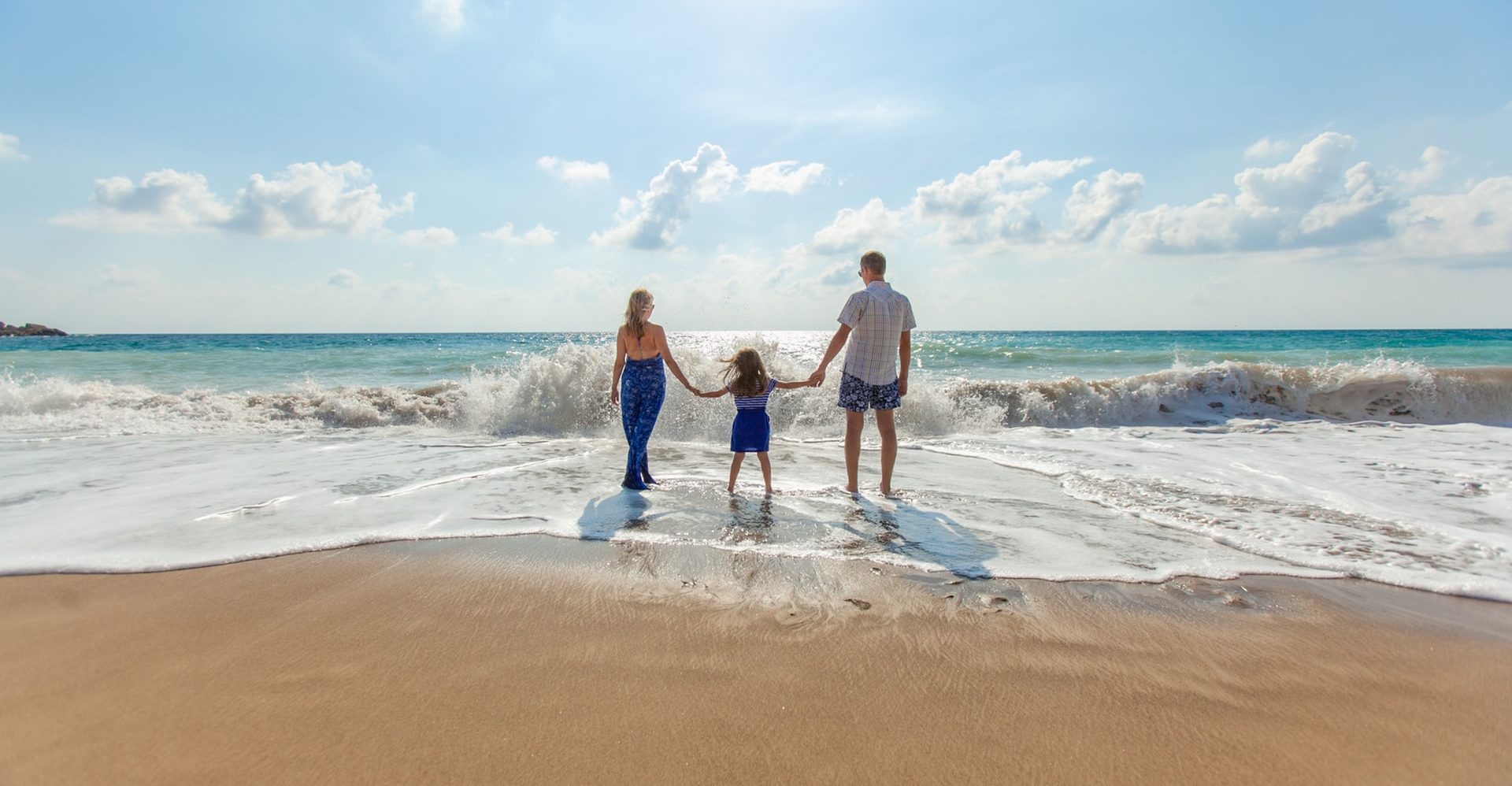 9. Keep taking bookings 
When it comes to taking new bookings, it's pretty tough out there right now. With many countries on lockdown and with no real idea as to when normal life will resume, booking a new holiday is hardly at the forefront of people's minds. Not to mention how reluctant people are due to uncertainty and the fear of having to cancel and potentially lose their money. 
In any event, although normal March/April sales have dropped considerably across the whole industry, we are still seeing a few clients going ahead and booking for dates later in the season, taking advantage of the flexible booking terms currently on offer.
As a vacation rental agency, most of us are governed by our property hosts. Fundamentally, to a degree, they decide their terms. However, in the current climate, we are seeing a huge effort from our hosts who are taking extreme measures to cooperate as much as they can. Generally speaking, most villa owners are sympathetic to the situation and are willing to be flexible in order to put your client's mind at rest.
Hopefully, you are seeing similar behaviour with your own direct villa owners and the different suppliers you are working with. 
With this in mind, why not put the ball back into the client's court and ask them what would make them feel confident in placing a new booking. Maybe they want to add in a postponement clause, or maybe they would prefer to delay their balance payment closer to the check-in date. Whatever it is, do you best to accommodate them. 
Clearly, it is critical to remain responsible throughout so always ensure any precedential clauses are watertight and wherever possible always prompt your guests to take out travel interruption insurance. How you treat your clients now will be remembered and will have a direct impact on how they will view you in 3 months time. 

10. Existing partner check-list
For existing Travel Partners that are already working with Privadia, there are all sorts of things we can be working on together in order to keep ourselves 'unusually' busy. For new Travel Partners, we should talk asap so we can also get busy with you too.
Most of these things are included in our free ideas list, however, here's a quick recap of all the things we can still be working on until normal business resumes. 
Review and update your property inventory.

If have not done already, why not add our Mallorca portfolio?   

Schedule a Travel Partner Portal demo.

If you have a listings website, integrate our property API feed.

Give your Ibiza and Mallorca website content a refresh.  

Talk to us about our property referral scheme. Many agencies are making ancillary, residual revenue from this. 

Let's talk about marketing!  

Schedule a catch-up call with your account manager. We're here to help as much as we can! No catch, no hidden charges! 
So there it is a quick rundown of how to keep unusually busy in these unprecedented times. It's a strange period for all of us but nevertheless, there are still so many things we can work on together to help you maximise your time and to prepare for the future. 
We would also like to thank all of our Travel Partners for their understanding and amazing attitudes during these past few weeks. If there is anything we can do to help you and or your team, or even if you just want to have a chat, please get in touch anytime.
Stay safe, stay informed and stay positive! 
Team Privadia xx